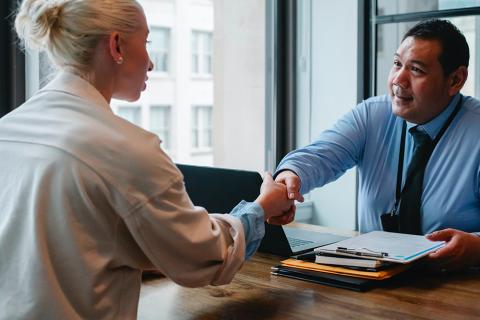 The COVID-19 pandemic increased visibility to local boards of health and the authority they exert during public health emergencies.
The January session of Hot Topics in Practice will review the nuances of local governance in Washington state to better understand the financial, political, and cultural factors that influence local public health oversight.
This one-hour webinar will discuss varying community responses to the pandemic—both positive and negative—to find strategies for building more relationships and support for public health programs before an emergency occurs. Looking into Washington's 2021 legislative session, the presentation will also highlight anticipated policy considerations to change the state's public health structure that could have major impacts to local programs and services.
Local public health is in the spotlight right now and has an opportunity to bolster support from elected officials. Register today to learn about working more effectively with elected officials to build stronger public health systems. Public health, this is your shot!
Date: January 26, 2021, noon to 1:00 p.m. (Pacific)
Intended Audiences
Local, state, and tribal public health professionals
Presenter
Jaime Bodden, MPH, MSW, Managing Director, Washington State Association of Local Public Health Officials
About Hot Topics in Practice
Hot Topics in Practice is a monthly webinar forum to discuss issues affecting public health practice.