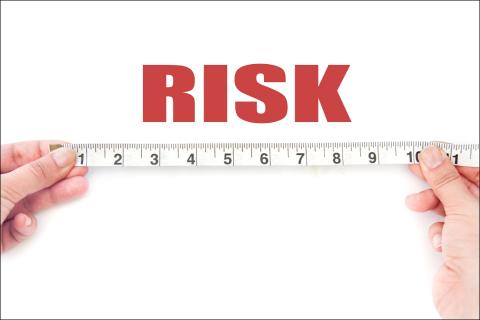 CDC Learning Connection showcases NWCPHP's Measuring Risk in Epidemiology course as a featured learning opportunity for July, 2017.
From opioid addiction to gun violence, from mumps to Zika, public health professionals have to divide limited resources among an ever-increasing number of emerging threats, all while keeping up traditional prevention activities at the same time. In this increasingly complex landscape, it's more important than ever for public health officials to identify which are the most significant threats to the public's health.
That's why the CDC's Learning Connection is showcasing NWCPHP's Measuring Risk in Epidemiology course as one of this month's featured learning opportunities. The CDC Learning Connection provides "quality training opportunities and educational tools" on important and timely topics to a worldwide audience of public health and health care professionals.
Measuring Risk in Epidemiology offers a practical, accessible introduction to quantifying risks to the health of a community. With real-life examples and hands-on exercises, it shows how to measure, compare, and describe risks to public health, including key concepts such as relative risk, attributable risk, and population attributable risk. It also covers how to use these concepts in decision making and how to avoid misleading interpretations of public health data.
"Why is it important to know about risk?," asks course instructor Jim Gale, MD, MS, Professor Emeritus of the University of Washington Department of Epidemiology and former Health Director of Kittitas County, Washington. "In the practice of public health, we are faced with many choices. A quantitative estimate of risk is useful in making decisions about a course of action or intervention as well as how to allocate finite resources of time and money."
Measuring Risk in Epidemiology is part of NWCPHP's series of no-cost, online epidemiology courses. Additional courses in the series include What is Epidemiology in Public Health?, Data Interpretation for Public Health Professionals, and Study Types in Epidemiology.