This one-hour webinar, which is part of the Hot Topics series, reviews strategies and inspiration for using data to tell compelling public health stories.
Learning Objectives
Understand how to identify the most important, relevant, and interesting content to share with an audience.
Identify appropriate graphic and other visualization techniques given common data constraints.
Understand how to tailor data messaging and visualizations to an appropriate audience.
Consider how important design principles are integrated into the creation of presentations and data visualizations to tell a "data story."
Intended Audiences
Local, state, and tribal public health professionals; communication specialists; epidemiologists
Presenters
Niquette Kelcher, Visual Communications Director, Washington State Department of Enterprise Services
Vonda Witley, Information Design Specialist, Washington State Department of Health
Discussion Questions
How do you find and create a compelling story from a mountain of data?
Have you considered: Who is my audience? What do I know about them? How do I create a story for them that resonates and inspires action?
What is one thing you can do differently or better now that you know the building blocks for developing good data visualizations?
Slides and Resources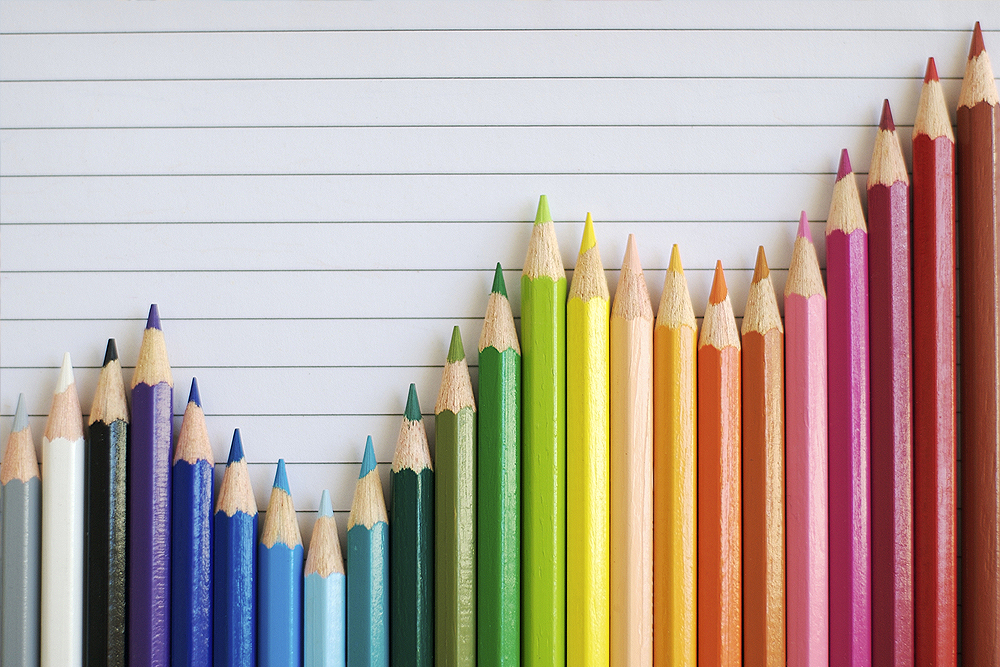 Air Date:
Thursday, November 21, 2019,

12:00 pm

to

1:00 pm

PST