During this one-hour webinar, which is part of the Hot Topics series, Scott Lindquist from the Washington State Department of Health will talk about lessons learned from the state's response to Monkeypox, including how public health professionals can plan with health equity and concerns of stigma in mind.
Learning Objectives
Recognize state and national data trends on the monkeypox outbreak that can be helpful in responding to the outbreak.
Understand social aspects of the outbreak, including misinformation and the stigmatization of LGBTQAI+ people.
Identify future risks associated with the ongoing spread of zoonotic diseases.
Intended Audiences
Local, state, and tribal public health practitioners
Presenter
Scott Lindquist, MD, MPH
State Medical Epidemiologist for Washington State
Discussion Questions
What actions can public health take to combat stigma faced by historically oppressed communities, such as LGBTQIA+ people, during infectious disease outbreaks?
What lessons from the COVID-19 pandemic can be applied to containment of monkeypox outbreaks?
What steps can public health systems take to better prepare for future outbreaks of zoonotic diseases?
Resources
Continuing Education Credits
Up to 1 CPH recertification credit may be earned by viewing this webinar. Visit the National Board of Public Health Examiners to learn more.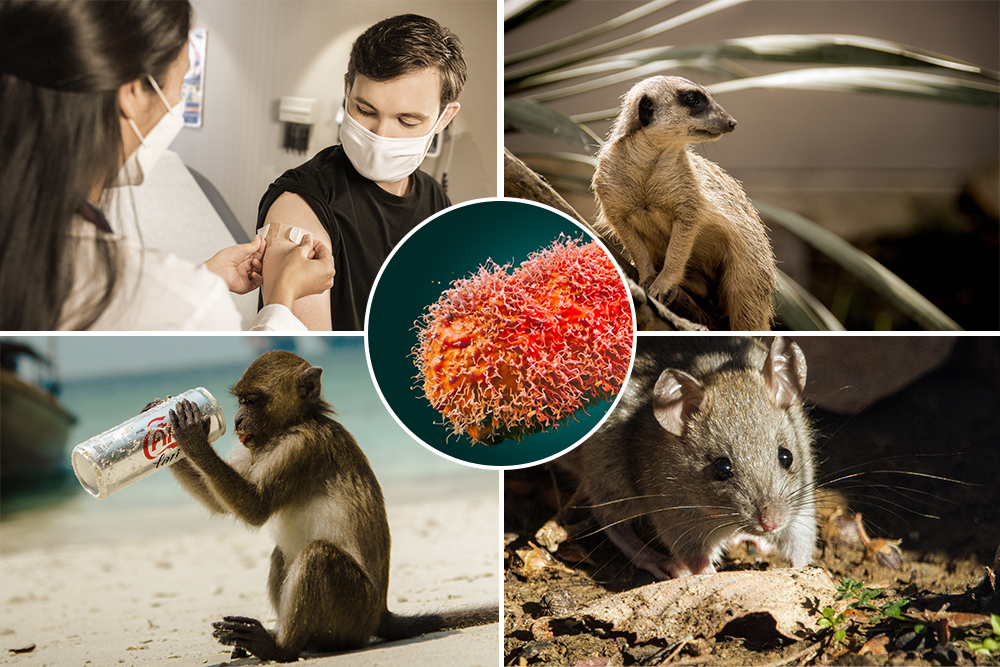 Air Date:
Tuesday, November 29, 2022,

12:00 pm

to

1:00 pm

PST
Topics:
Infectious Disease & Immunizations
Vulnerable Populations & Health Disparities
Competency Domains:
Leadership and Systems Thinking Skills
Policy Development/Program Planning Skills