In this one-hour webinar, which is part of the Hot Topics series, Peter Rabinowitz, MD, MPH, discusses the "one health" framework for connecting human, animal, and environmental health to address emerging disease challenges.
Learning Objectives
Give a working definition of the "one health" approach and how it differs from traditional public health practice.
Name at least three different zoonotic diseases of public health concern in the Pacific Northwest.
Describe at least three challenges to creating transdisciplinary "one health" teams for integrated assessment and disease control.
Intended Audience
Local, state, and tribal public health professionals; Department of Agriculture and Fish and Wildlife personnel; infectious disease, and veterinary clinicians
Presenter
Peter Rabinowitz, MD, MPH, University of Washington School of Public Health, Department of Environmental and Occupational Health Sciences
Discussion Questions
These questions are designed to further your thinking on the topic covered in this webinar. You may print and discuss them with colleagues and other members of your organization before or after watching this webinar.
What are the major zoonotic disease challenges in your region?
What problems in your region might be addressed using a "one health" approach?
What are some potential barriers to using the "one health" approach in your institution, and how could those barriers be overcome?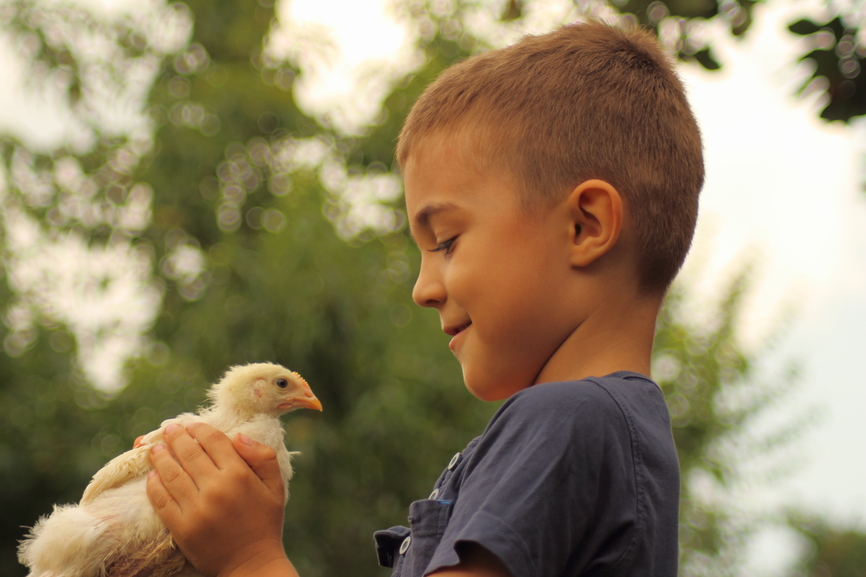 Air Date:
Tuesday, July 14, 2015,

12:00 pm

to

1:00 pm

PDT
Topics:
Environmental Health
Infectious Disease & Immunizations
Competency Domains:
Analytical/Assessment Skills
Community Dimensions of Practice Skills
Policy Development/Program Planning Skills
Public Health Sciences Skills