This one-hour webinar, which is part of the Hot Topics series, shares how organizations can help address racial bias using the "Racial Justice Competency Model for Public Health Professionals."
Learning Objectives
Identify steps to cultivate cultures of belonging in all shared spaces
Consider the importance of using the Racial Justice Competency Model in addressing racial bias and creating a sense of belonging
Apply health and racial equity principles across public health policies and practice competently using the Racial Justice Competency Model
Intended Audiences
Local, state, and tribal public health practitioners
Presenters
Montrece McNeill Ransom, JD, MPH, ACC
Director
National Coordinating Center for Public Health Training
Tamira M. Moon, MPH, MCHES
Regional Coordinator
Emory University-Rollins School of Public Health (Region IV Public Health Training Center)
Discussion Questions
What steps can you take to advocate for a better sense of belonging for all your colleagues and/or the communities you serve?
In what ways or areas could you use or apply the Racial Justice Competency Model in your workplace?
What obstacles should you prepare for when implementing or using the model?
Resources for Participants
Additional Notes
The model includes input from all 10 regional PHTCs, community-based training and technical assistance partners, schools of public health, the Health Resources and Services Administration (HRSA), and state, local, and tribal public health departments.
Continuing Education Credits
Up to 1 CPH recertification credit may be earned by viewing this webinar. Visit the National Board of Public Health Examiners to learn more.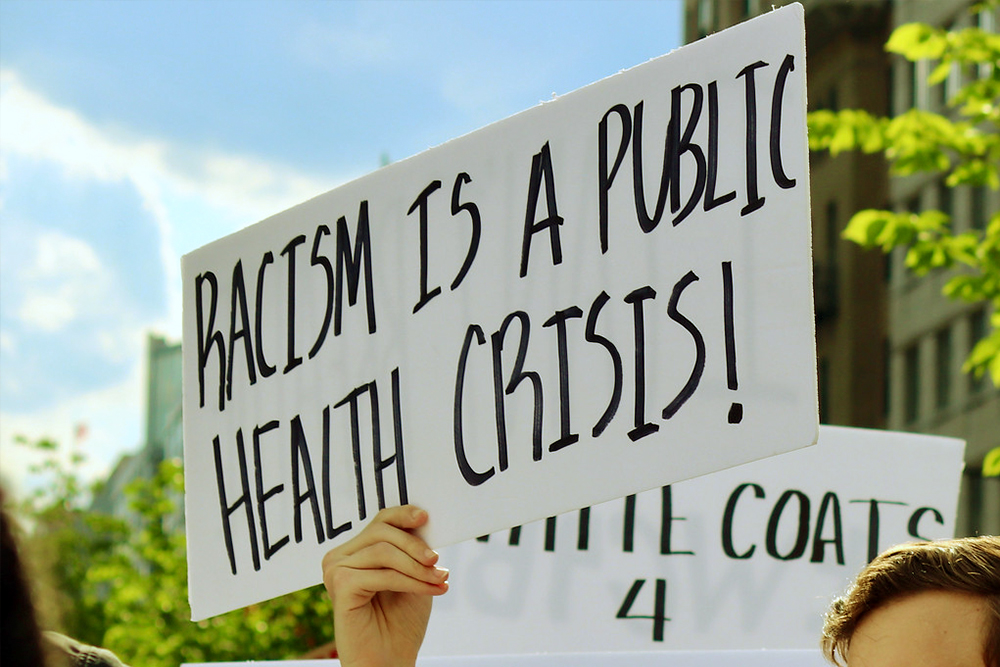 Air Date:
Tuesday, January 25, 2022,

10:00 am

to

11:00 am

PST
Topics:
Cultural Competence
Tools and Resources
Competency Domains:
Cultural Competency Skills