Help your public health agency expand their contact tracing efforts and slow the spread of COVID-19. Public health professionals, who might not have experience with contact tracing, can take this course to learn the basics and to be successful in reaching out to community members to save lives.
The course can complement existing disease surveillance systems, programs, and trainings your organization is already using to help monitor the public's health. It also provides an interactive learning experience through interview skill-building videos, quizzes, and an exercise to practice key decision-making during a contact interview.
Learning Objectives
By the end of this course, you will be able to:
Define contact tracing.
Describe the important role contact tracers have in protecting the public.
Identify criteria that determine whether someone is a potential contact.
Identify the key components of a successful contact tracing interview.
Apply principles of successful contact tracing interviews to a mock interview scenario.
Conduct contact tracing interviews with professionalism and sensitivity.
Intended Audience
Public health professionals who are new to contact tracing; volunteers with a basic understanding of public health
Instructor
Janet Baseman, PhD, MPH
Associate Dean for Public Health Practice
Professor, Department of Epidemiology
University of Washington School of Public Health
Duration
This course will take approximately 90 minutes to complete.
Format
This course consists of text, quizzes, videos, and activities.
Accessibility
This training is being delivered in a 508-compliant interface. During development of this training, we attempted to make the content accessible to individuals using screen readers. If you encounter trouble accessing the instructional materials by screen reader, or need any other accommodations in order to access the instructional materials, please contact NWCPHP, and we will do our best to make sure the content is accessible to you.
Support
The Northwest Center for Public Health Practice developed this training, which was made possible by a grant from the Kansas Health Foundation, a philanthropy dedicated to improving the health of all Kansans. For more information about the Kansas Health Foundation, visit www.kansashealth.org. Contributions were made by partners from the Kansas Department of Health and Environment and the Kansas Health Institute.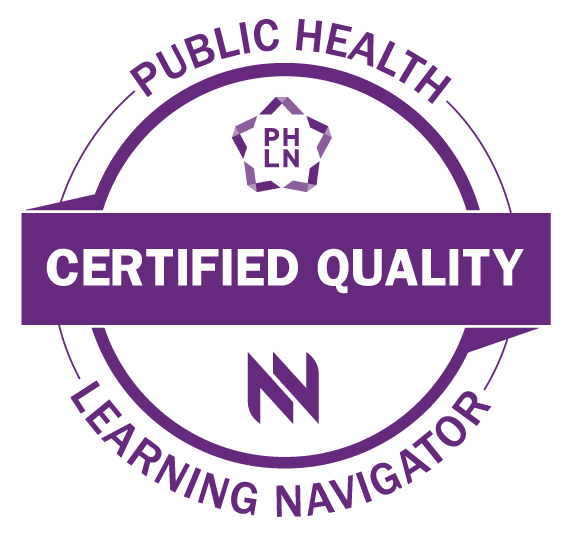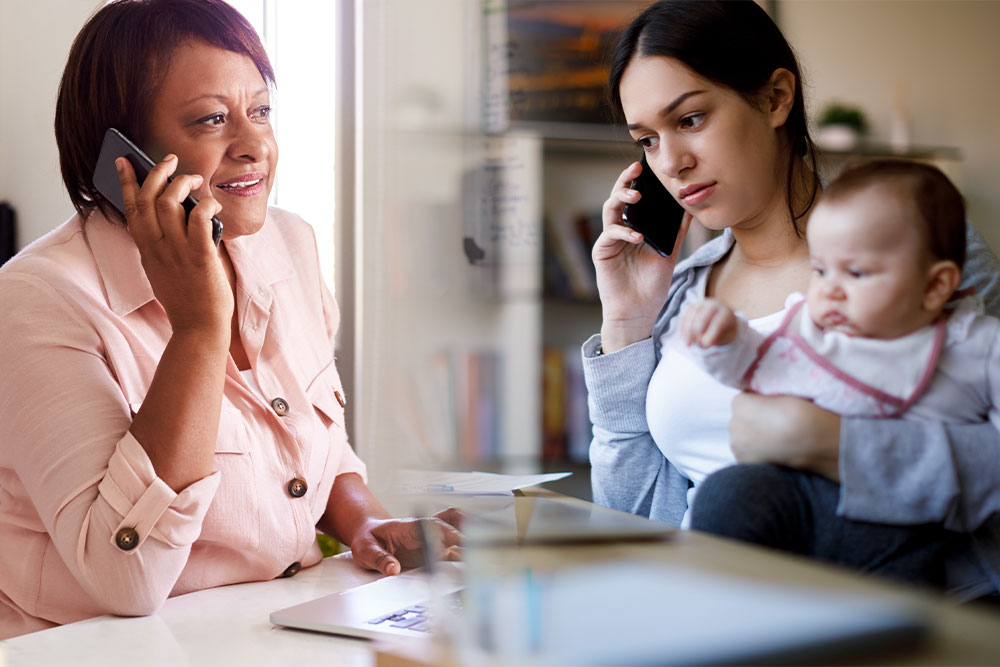 Competency Domains:
Analytical/Assessment Skills
Communication Skills