This course is designed to help you understand and plan developmentally appropriate injury and violence prevention efforts that take into account the latest research on brain development. Using examples, interactive exercises, and real data sources, the course walks you through the process of analyzing injury and violence data through a developmental lens to tailor and implement your efforts. It also guides you through connecting with partners and communities to plan and work together on applying this knowledge to injury and violence prevention efforts.
Learning Objectives
By the end of this course, you will be able to:
Explain the importance of linking research on brain and social development with injury and violence prevention
Identify the steps necessary to analyze injury and violence prevention data through a developmental lens
Use data analysis and research to improve child and youth injury and violence prevention efforts
Plan, implement, and evaluate developmentally tailored interventions
Advocate for developmentally tailored interventions in public health
Intended Audience
Health care professionals, public health professionals, public health students
Instructor
Karyn Brownson, Community Safety Manager, Violence and Injury Prevention, Public Health - Seattle & King County
Duration
This course will take one hour and 45 minutes to complete.
Format
This course consists of text, quizzes, and activities.
Accessibility
This training is being delivered in a 508-compliant interface. During development of this training, we attempted to make the content accessible to individuals using screen readers. If you encounter trouble accessing the instructional materials by screen reader, or need any other accommodations in order to access the instructional materials, please contact NWCPHP, and we will do our best to make sure the content is accessible to you.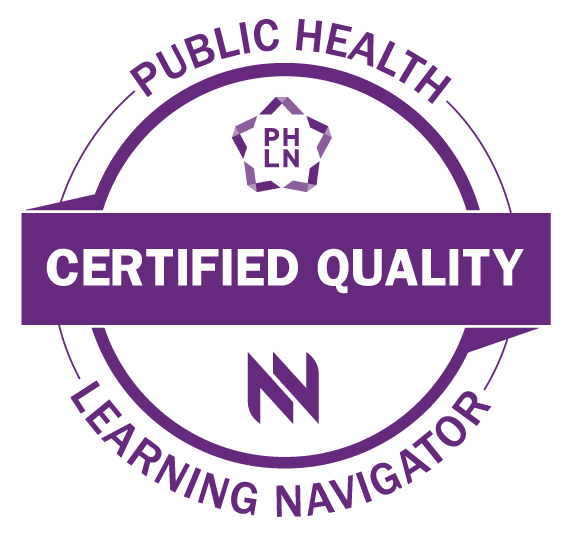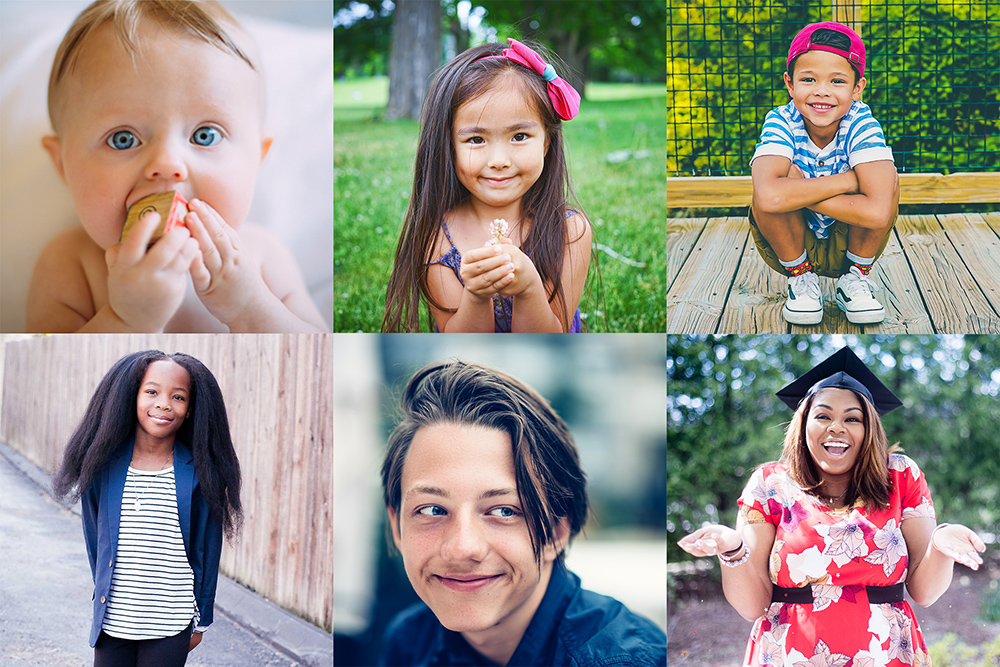 Topics:
Maternal and Child Health
Violence and Injury Prevention
Competency Domains:
Analytical/Assessment Skills
Communication Skills
Community Dimensions of Practice Skills
Cultural Competency Skills
Policy Development/Program Planning Skills