In this Maternal and Child Health webinar, Yolanda Evans, MD, MPH and Cari McCarty, PhD will discuss healthcare strategies for screening and intervention of substance use among teens. This webinar is part of the Maternal and Child Public Health webinar series.
Learning Objectives
Articulate why adolescence is an important developmental timeframe for addressing substance misuse
Discuss and utilize best practices for conducting substance use screening and brief intervention with adolescents
Intended Audience
Local, state, and tribal public health practitioners
Presenters
Dr. Yolanda Evans is an Assistant Professor of Pediatrics at the University of Washington and Adolescent Medicine attending physician in the Division of Adolescent Medicine at Seattle Children's Hospital. Her research focuses on the use of social media as a tool to provide reliable, accurate health information.
Dr. Cari McCarty is a Clinical Psychologist, Research Professor in Pediatrics and Adjunct Research Professor of Psychology at the University of Washington. She has been on faculty at the University of Washington for the past 15 years, and has developed a research program to understand the interrelationships between mental health, physical health and alcohol and substance use disorders throughout adolescence. She currently is leading several grants focused on screening and intervening to reduce adolescent health risk behaviors using an electronic health tool. She has published over 70 peer-reviewed scientific papers.
Photo by Omar Lopez.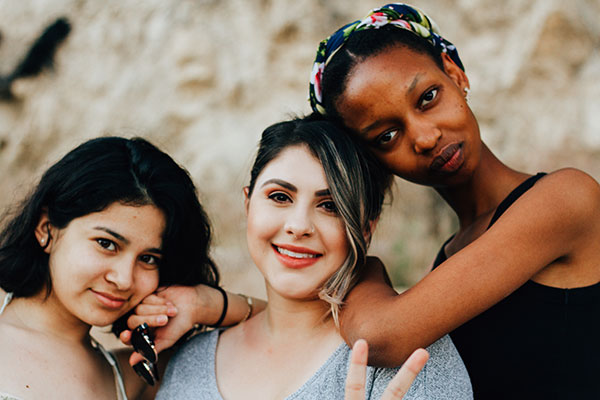 Air Date:
Monday, January 29, 2018,

11:00 am

to

12:00 pm

PST
Topics:
Maternal and Child Health
Violence and Injury Prevention
Series:
Maternal and Child Public Health
Competency Domains:
Analytical/Assessment Skills
Communication Skills
Cultural Competency Skills