This one-hour webinar, which is part of the Hot Topics series, reviews framing principles about alcohol and drugs to help practitioners, journalists, advocates, and other communicators tell a new story about this urgent and timely issue.
Learning Objectives
Describe the role of framing in telling the story of alcohol and drugs in the United States and in helping broad audiences imagine the systems-level solutions required to reverse trends.
Identify how harmful stereotypes are reinforced in the "usual stories" about drugs and alcohol and what is needed to develop and tell new "solutions" stories.
Specify resources to both illuminate current patterns in communications about drugs and alcohol and to help build a new narrative.
Intended Audiences
Local, state, and tribal public health professionals; policy advocates; journalists and other policy communication professionals
Presenters
Marion Ceraso, MHS, MA
Associate Professor of Practice
College of Public Health and Human Sciences
Oregon State University
Liana B. Winett, DrPH, MPH, MCHES
Associate Dean for Student Affairs and Community Engagement, Associate Professor
Oregon Health & Science University-Portland State University School of Public Health
Discussion Questions
What are existing policy or programmatic solutions to alcohol and drug problems in the United States that could be the basis of new stories and help audiences imagine the options available to us?
Which community members and perspectives on alcohol and drugs could be engaged in the narrative, but instead are infrequently included in the dialogue?
What headline would you like to see about alcohol and drugs in the United States and what story components are needed for that article to be written?
Resources
Continuing Education Credits
Up to 1 CPH recertification credit may be earned by viewing this webinar. Visit the National Board of Public Health Examiners to learn more.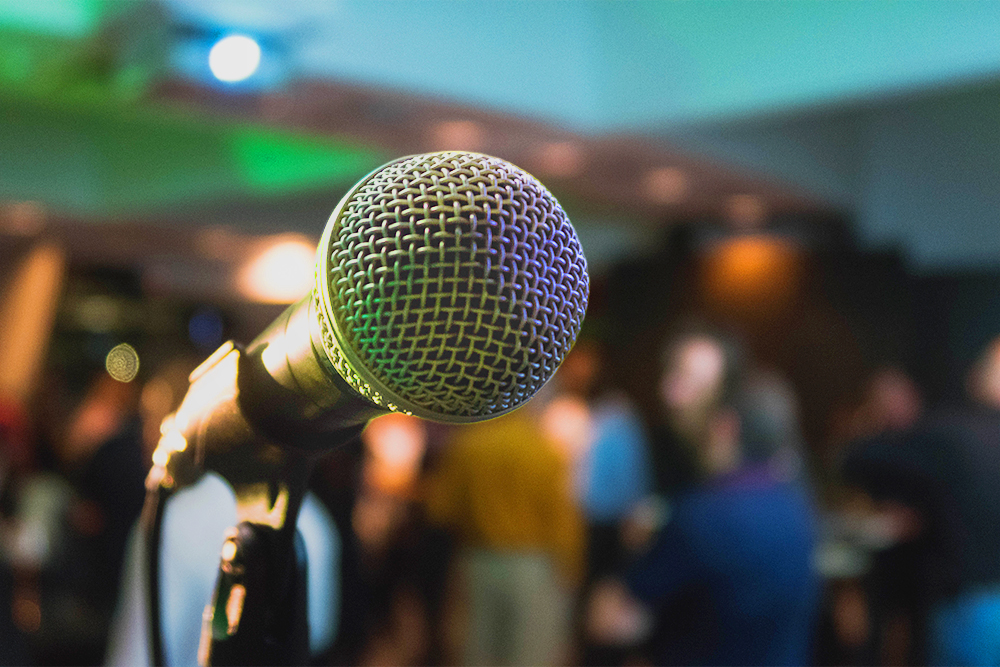 Air Date:
Tuesday, November 16, 2021,

12:00 pm

to

1:00 pm

PST
Topics:
Behavioral & Mental Health
Communication