If you work in public health, during a crisis or emergency, you will likely become a risk communicator, even if your job description does not include public information or media relations. Effective communication is vital to protect the community's health. Communication with the public and the media in an emergency presents unique challenges. People are highly emotional. They want to know what happened and who is responsible. Most importantly, people want to know what they can do to protect themselves and their loved ones. Yet the unexpected and chaotic nature of emergencies often makes it difficult to answer the public and the media's demand for information and reassurance.
In this 2.5-hour course, you'll learn how to plan for an emergency, create effective messages, and interact with the media and community in times of crisis.
Learning Objectives
After completing this course, you should be able to:
List some common reactions exhibited by the public during public health emergencies
Identify some effective communication strategies that can be used during public health emergencies
Communicate with the news media more effectively during public health emergencies
Work with the community more effectively during periods of heightened emotion
Participate in planning processes that can help your organization be better prepared for communicating during an emergency
Intended Audience
This course is great for public information officers and communication specialists, health care professionals, public health professionals, and public health students.
Format
Web-based course; includes video, audio, and interactive questions and quizzes. This course should take about two to three hours to complete.
Course Instructor
Meredith Li-Vollmer, PhD
Risk Communication Specialist
Advanced Practice Center, Public Health - Seattle & King County
Clinical Assistant Professor
Health Services, University of Washington
Technical Requirements
This module was designed to work in most browsers, operating systems, and platforms. However, to view the exercises, you will need the free Flash Player installed on your computer. (Most people already have the Flash Player.) If you experience any trouble viewing the exercises, please download and install the latest version of the free Flash Player. Installation should take only a few minutes.
To view some of the toolkit documents, you will need the free Adobe Reader installed on your computer. You may download a free version of Adobe Reader by clicking the link below. See our Technical Requirements page to download these plug-ins.
Accessibility
This online training course is text-based and is designed for accessibility. A print version of the course is also available in the Supplemental Material section at the bottom of this page. Please note that the print version does not include interactive exercises, quizzes, or the final assessment. Flash-based interactive exercises and quizzes in the course may not be accessible to screen readers. To receive a print version of the quizzes, please contact nwcphp@uw.edu. If you have any difficulties in accessing the information given in any of our documents or need further assistance, please contact nwcphp@uw.edu.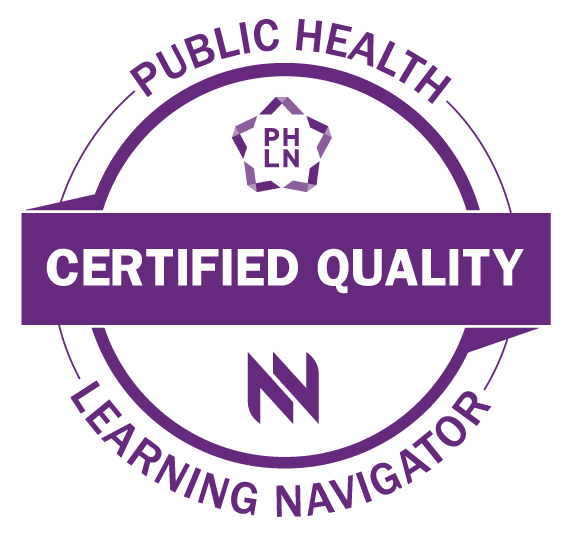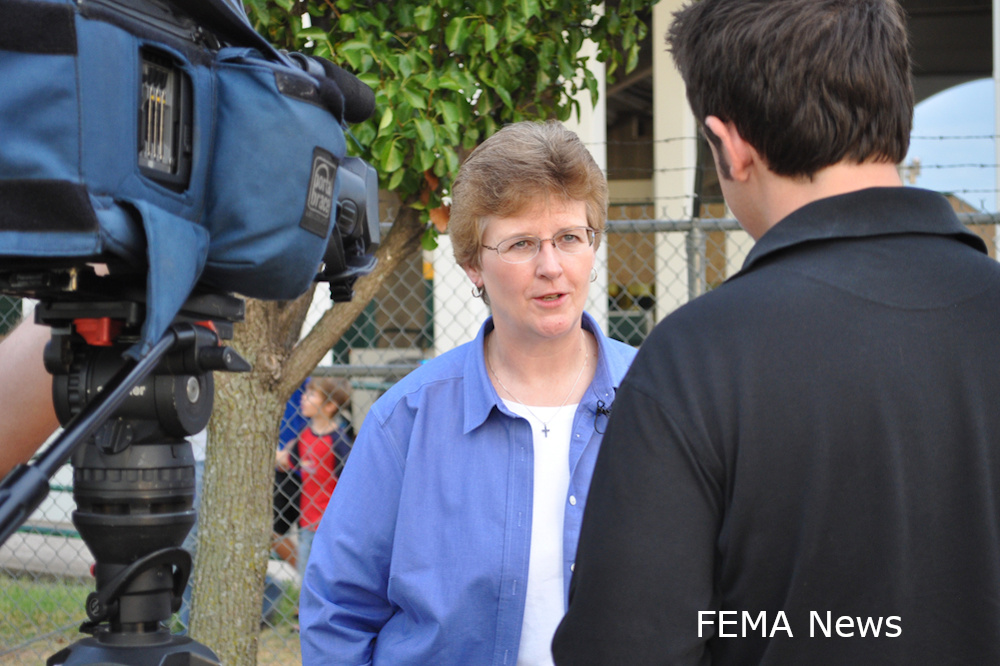 Topics:
Communication
Emergency Preparedness & Disasters