In this one-hour webinar, which is part of the Hot Topics series, Karyn Brownson, MSW, explores the latest research linking brain and social development with injury prevention.
Learning Objectives
Understand the basics of how the brain develops from birth to age 24.
Think about injury data through a brain development lens.
List two ways in which understanding connections between brain development and injury can improve and inform prevention practices.
Intended Audiences
Local, state, and tribal public health professionals; people interested in violence and injury prevention with children and youth
Presenter
Karyn Brownson, MSW, Community Safety Manager, Public Health – Seattle & King County
Discussion Questions
How have you used research on brain development to inform your prevention work, or how might you apply this information?
How does this information help you think differently about your local data or prevention practices?
Where else in public health practice could a brain development lens be useful for prevention efforts?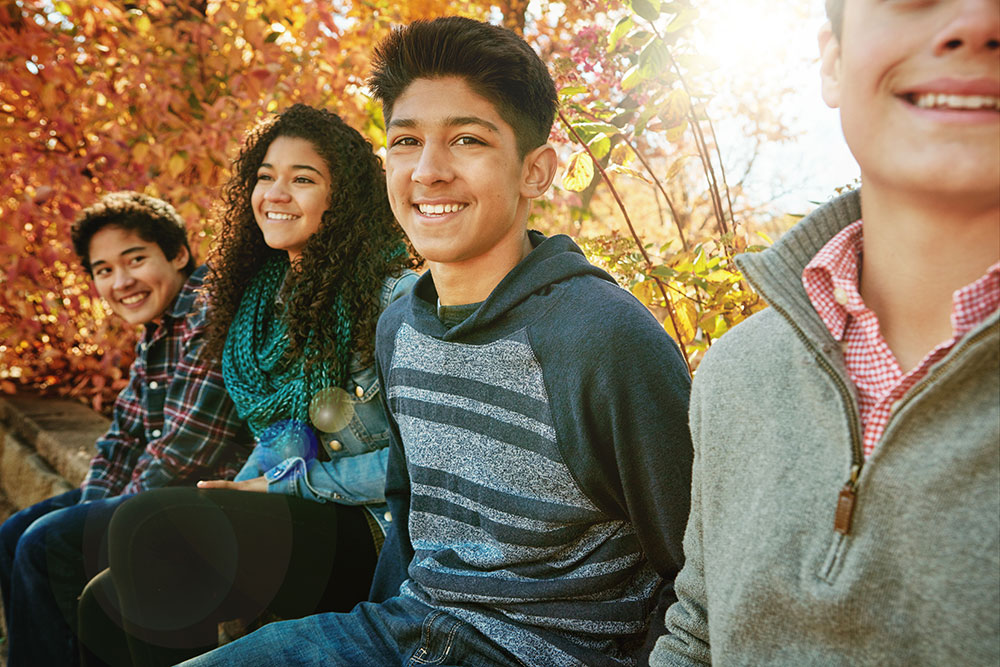 Air Date:
Tuesday, November 28, 2017,

12:00 pm

to

1:00 pm

PST
Topics:
Violence and Injury Prevention