This one-hour webinar, which is part of the Hot Topics series, considers successful strategies for COVID-19 vaccine distribution in Alaska.
Learning Objectives
Understand the role of the Alaska Tribal Health System, tribal self-determination, and Alaska Native demographics.
Describe how the Alaska Tribal Health System supports Alaska's public health system and industries.
Review Alaska's response to the COVID-19 pandemic and the innovative state and tribal vaccination campaign.
Intended Audiences
Local, state, and tribal public health professionals
Presenter
Verné Boerner, President and CEO, Alaska Native Health Board
Discussion Questions
What are some of the unique and challenging factors rural and frontier areas face in vaccinating residents against COVID-19?
Which system-level factors, such as existing state infrastructure and operations, have helped support Alaska's response to the COVID-19 pandemic?
Continuing Education Credits
Up to 1 CPH recertification credit may be earned by viewing this webinar. Visit the National Board of Public Health Examiners to learn more.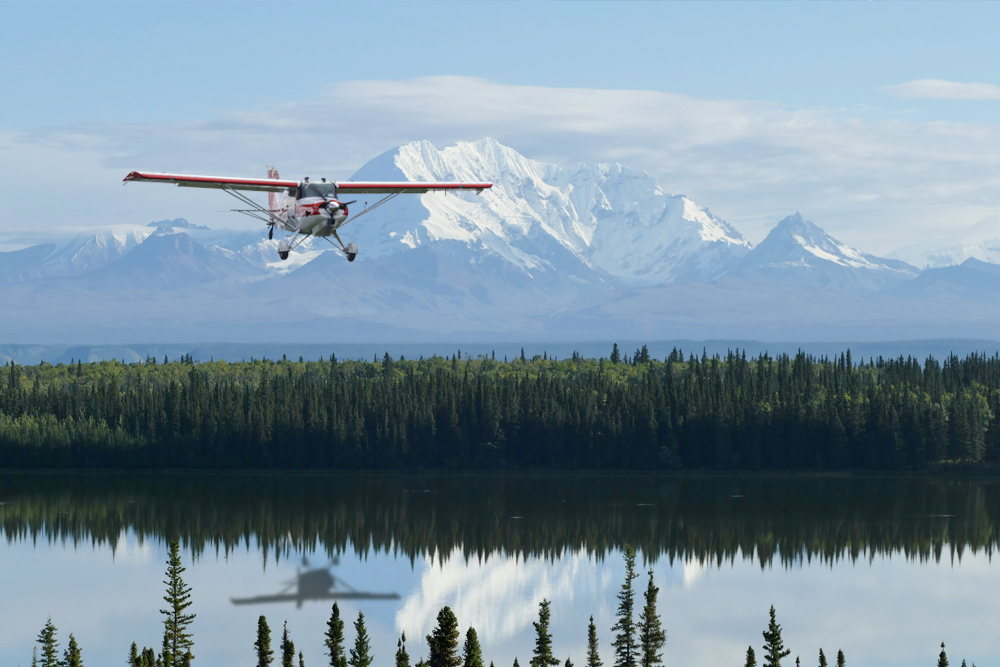 Air Date:
Thursday, May 27, 2021,

12:00 pm

to

1:00 pm

PDT
Topics:
Infectious Disease & Immunizations
Competency Domains:
Community Dimensions of Practice Skills
Leadership and Systems Thinking Skills