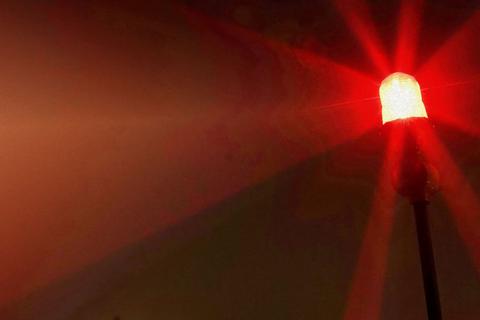 NWCPHP has developed an online toolkit to train 9-1-1 call center managers to reduce stress in the working environment.
Job-related stress can have a negative impact on satisfaction, job performance, and health—especially in a fast-paced, high stakes work environment like a 9-1-1 call center. Researchers from NWCPHP's Next Generation 911 project studied stress among 9-1-1 telecommunicators and developed tailored stress reduction tools to help improve working conditions and build resiliency. The project's individual-level mindfulness training was released last month. Now, an online toolkit in reducing stress at the workplace level is also available.
Although the toolkit is designed with 9-1-1 call centers in mind, most of the content is relevant to any profession where job-related stress is a factor, including first responders and public health agencies. Aimed at managers, the toolkit provides evidence-informed tips and techniques for creating a workplace environment that helps everyone thrive even when dealing with challenging, high-pressure work.
The training starts with a workplace stress self-assessment, to gauge the stress level of a work environment, and then covers a variety of relevant topics, including:
Becoming a stress-aware manager
Coping with traumatic events at work
Implementing new technologies
Scheduling overtime
Mitigating conflict
Avoiding bullying
Improving nutrition and exercise opportunities at work
Setting up a workplace flu clinic
Practicing personal stress reduction techniques
For 9-1-1 call center managers and others, access this self-paced, no-cost, 1-hour online toolkit to learn how to make your workplace a better place to be.