The online Stress Reduction Training is designed specifically for 9-1-1 telecommunicators. It is adapted from trainings that have proven helpful for police officers, fire-fighters, and many other groups.
This course was tested with over 300 active duty 9-1-1 telecommunicators from 34 call centers nationwide and in Canada, including six call centers in Washington State. The telecommunicators who participated in the training reported a significant reduction in stress and stress symptoms after they took the training.
Here is what participants had to say about the training.
"My stress level is definitely lower and I will continue to use it [mindfulness] to keep stress at bay."
"...was pleasantly surprised to find that I could use this training to help with my sleep (or lack thereof). Since I started working shift work, I have struggled with my sleep patterns, and literally spend hours just laying awake in bed as I'm trying to sleep during a time that, last week, I was awake and working. Being able to control my thoughts and just concentrate on my breathing aids in my mind shutting off and drifting off again to sleep. Thank you for that!"
"I'm finding myself to be way less reactive, I'm more serene and calm, and less sensitive. I feel I'm rolling with the punches and not letting emotional or angry callers get a rise out of me."
Learning Objectives
List benefits of mindfulness as a stress reduction skill
Use body awareness to remain focused on the present moment
Apply mindfulness techniques to respond to duty-related stresses
Develop a personal mindfulness practice to continue post-training
Intended Audience
9-1-1 Telecommunicators or any others who are looking for a way to better handle the stresses from their jobs and daily lives.
Format
This course consists of instructional videos, readings, audio files, and practice exercises. You will also receive two weekly emails with more information, encouragement, and ideas for practice.
Duration
This course will take approximately 7 hours to complete over a 7 week period.
Access Training
This course is available through our learning management system, PH LearnLink.
Related Training
For workplace-level practices to help reduce telecommunicator stress, please also see Reducing Stress: A Toolkit for 9-1-1 Call Center Managers.
Instructor
Becca Calhoun, MPH, Research Director, Center for Child & Family Well-being, University of Washington
Course Designers
Hendrika Meischke, PhD, MPH, Professor, University of Washington
Michelle Lilly, PhD, Associate Professor, Northern Illinois University
Becca Calhoun, MPH, Research Director, Center for Child & Family Well-being, University of Washington
Scott Stangenes, Research Coordinator, Northwest Center for Public Health Practice, University of Washington
Funding
This project was supported by grant number ROH010536 funded by the National Institute for Occupational Safety and Health (NIOSH), the Centers for Disease Control and Prevention. Its contents are solely the responsibility of the authors and do not necessarily represent the official views of the Centers for Disease Control and Prevention or the Department of Health and Human Services.
Accessibility
This training is being delivered in a 508-compliant interface. During development of this training, we attempted to make the content accessible to individuals using screen readers. If you encounter trouble accessing the instructional materials by screen reader, or need any other accommodations in order to access the instructional materials, please contact NWCPHP, and we will do our best to make sure the content is accessible to you.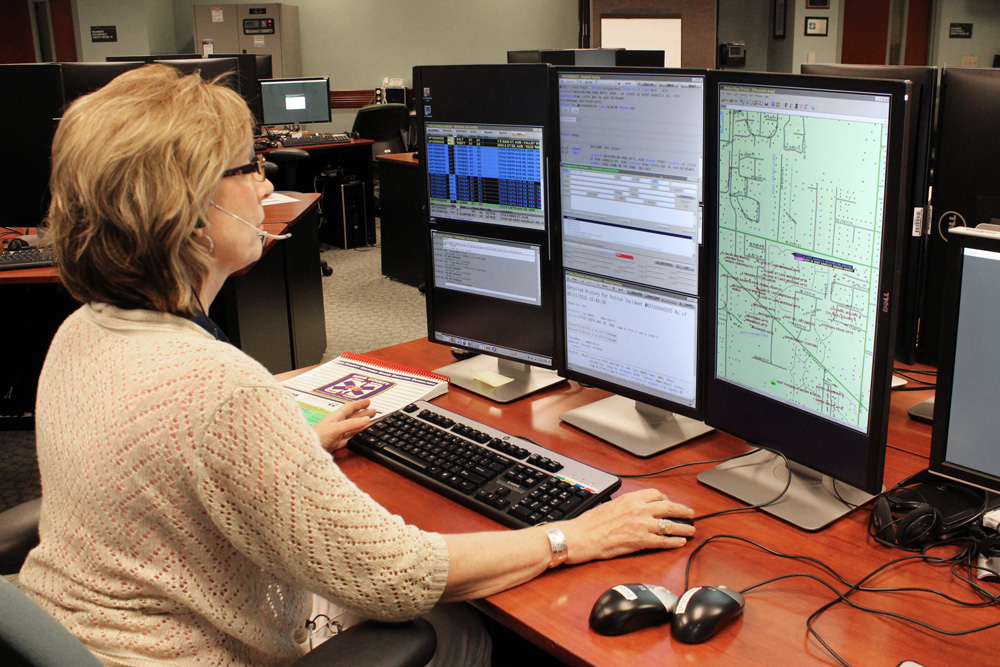 Topics:
Behavioral & Mental Health