Hot Topics in Practice is a monthly webinar forum to discuss issues currently affecting public health practice.
Each month guest speakers from local, state, tribal, and national public health organizations present and take questions from the audience. Hot Topics is moderated by Allene Mares.
Next Session
Public Health Leadership in Times of Crisis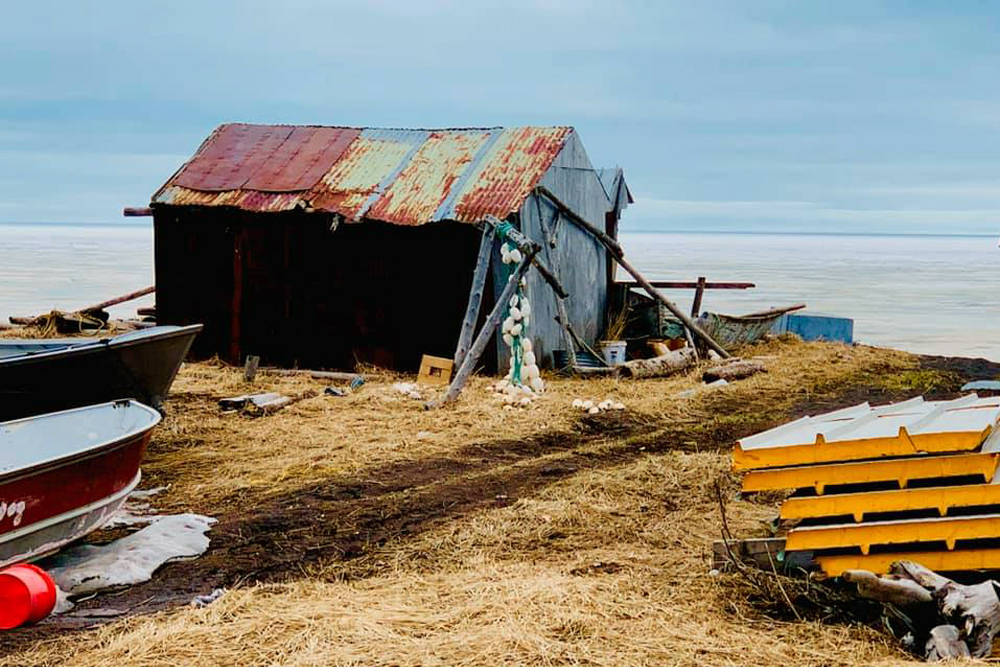 July 29, 2020
In the July session of Hot Topics in Practice, Anne Zink, Chief Medical Officer for the Alaska Department of Health and Social Services and Robert Onders, Medical Director for the Alaska Native Tribal Health Consortium share perspectives for addressing the COVID-19 crisis in the face of existing geographic, cultural, and economic challenges in the country's largest state.
Read more to learn about equity-focused leadership skills for the COVID-19 crisis.
Previous Sessions
Below you may browse previous Hot Topics webinar sessions. All are available for viewing in PH LearnLink free of charge.