This one-hour webinar, which is part of the Hot Topics series, considers how public health organizations can navigate change in the face of disclosed or undisclosed trauma experienced by staff.
Learning Objectives
Consider methods for assessing organizational and individual change readiness.
Discuss Prosci's ADKAR change management tool for identifying barriers to change.
Describe how to screen for the prevalence of trauma and the organizational capacity to successfully manage and minimize it throughout the change lifecycle.
Intended Audiences
Local, state, and tribal public health professionals; Health and Human Service Administrators; care coordination organizations
Presenter
Dawn Emerick, Ed.D., Prosci Certified Change Management Practitioner & Consultant
Discussion Questions
What is one way you or your staff are struggling emotionally due to the many challenging aspects of the COVID-19 response?
What are the four primary reasons for applying a change management process in an organization?
What are the five plans for managing change and how could they be applied considering the current level of trauma in your public health organization?
What strategies can you use to support and engage frontline staff and middle-management in the change process?
Continuing Education Credits
Up to 1 CPH recertification credit may be earned by viewing this webinar. Visit the National Board of Public Health Examiners to learn more.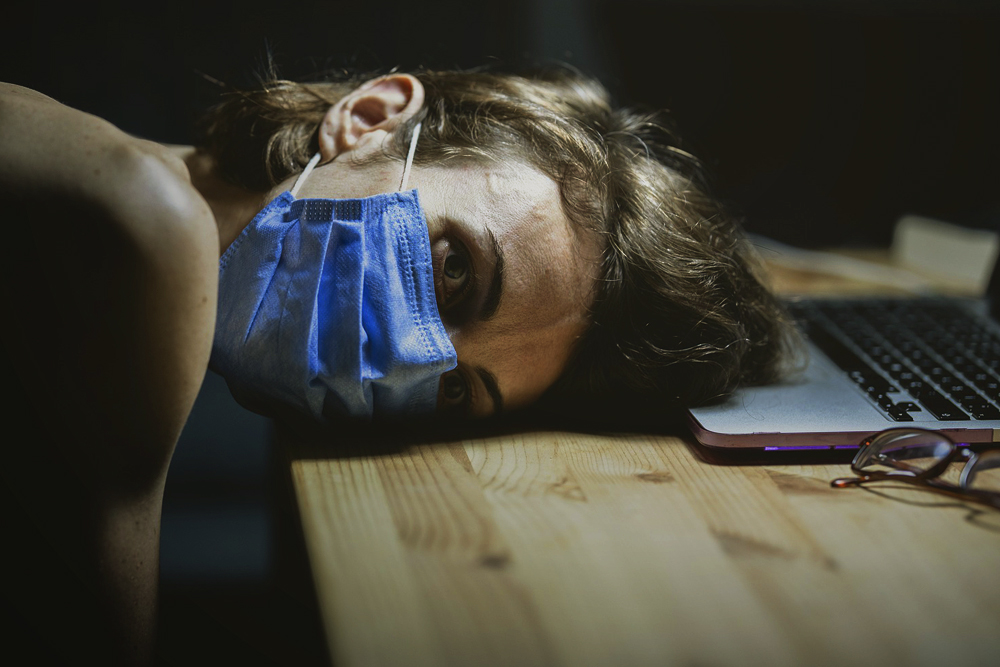 Air Date:
Tuesday, April 27, 2021,

12:00 pm

to

1:00 pm

PDT
Competency Domains:
Leadership and Systems Thinking Skills