Public health agencies are charged with the unique task of communicating important, personal messages to lots of people. TV, radio, newspapers, and the Internet cast a large net, but those outlets lack a personal touch. And, as technology advances, vulnerable populations are often harder to reach through these traditional media.
This online toolkit will show you how text messages can help bridge the communications gap created by mass media and technology, allowing you to share customized messages with thousands of individuals.
Learning Objectives
Explain how text messaging can be a valuable communications strategy in public health practice
Plan a public health text message program
Identify types of text message users
Market a public health text message program
Craft text messages for a public health audience
List legal and security threats to a public health text message program
Describe the methods for sending text messages and how the technology works
Intended Audience
Public health officials and professionals, including program managers and communications experts.
Authors
Hilary Karasz, PhD
Public Health Texting Initiative Project Director
Public Health - Seattle & King County
Lindsay Bosslet, MPH
Public Health Texting Initiative Project Manager
Public Health - Seattle & King County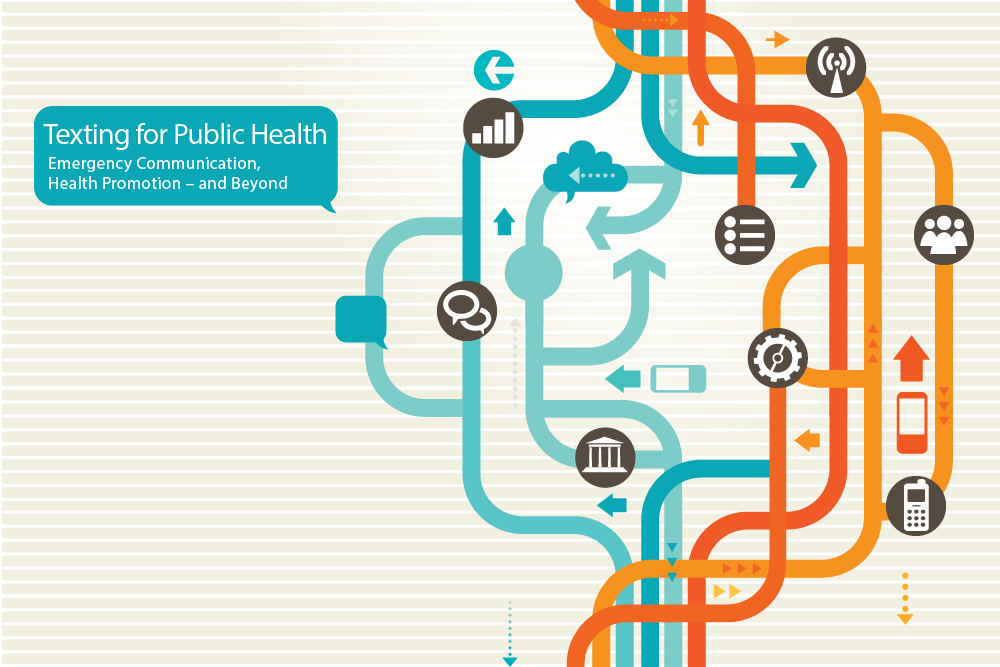 Competency Domains:
Analytical/Assessment Skills
Communication Skills
Cultural Competency Skills
Policy Development/Program Planning Skills