During this one-hour webinar, which is part of the Hot Topics series, Katie Eilers will both offer insight into the causes of maternal mortality and encourage you to explore how you can support the wellness and safety of mothers and families within your own sphere of influence.
Learning Objectives
Articulate the purpose of the Maternal Mortality Review Panel.
Identify key disparities among sub-populations in maternal mortality and leading causes of death.
Understand key recommendations to prevent future maternal mortality.
Intended Audiences
Local, state, and tribal public health practitioners
Presenters
Katie Eilers, MPH, MSN, RN
Director, Office of Family and Community Health Improvement, Washington State Department of Health
Discussion Questions
What about the findings of the MMRP come as a surprise to you? What feels obvious?
What can you/your organization do to contribute to promoting wellness and safety for pregnant, delivering, and postpartum individuals?
Are there additional insights you have about how to prevent maternal morbidity and mortality aligned with the six priority areas of recommendations?
Resources
Continuing Education Credits
Up to 1 CPH recertification credit may be earned by viewing this webinar. Visit the National Board of Public Health Examiners to learn more.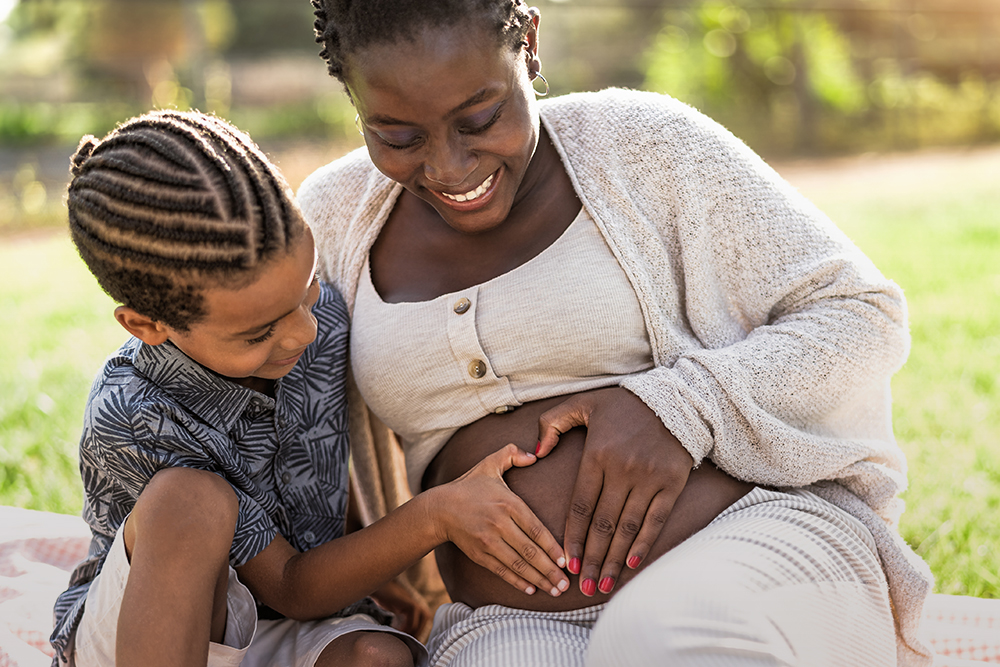 Air Date:
Tuesday, August 29, 2023,

12:00 pm

to

1:00 pm

PDT
Topics:
Maternal and Child Health
Vulnerable Populations & Health Disparities
Competency Domains:
Communication Skills
Policy Development/Program Planning Skills