During this one-hour webinar, which is part of the Hot Topics series, Alicia Miles and Rebecca Garza will discuss the campaign's strategies and the value of embedding health communications as a key component of a population-level, alcohol prevention program.
Learning Objectives
Understand mass-reach health communications as a key strategy for reducing and preventing excessive alcohol use.
Explore Oregon's approach to developing a novel health communications initiative.
Examine lessons learned from Rethink the Drink's campaign launch, implementation and evaluation.
Intended Audiences
Local, state, and tribal public health practitioners
Presenters
Alicia Miles, MA
Alcohol Epidemiologist, Oregon Health Authority
Rebecca Garza, MS
Health Promotion Strategist, Oregon Health Authority
Discussion Questions
How have you used mass-reach health communications in your public health strategies?
What support or training do you need to embed mass-reach health communications in your excessive alcohol prevention strategy?
What narratives are told about alcohol or excessive alcohol use in your community? Which narratives are not told?
Resources
Continuing Education Credits
Up to 1 CPH recertification credit may be earned by viewing this webinar. Visit the National Board of Public Health Examiners to learn more.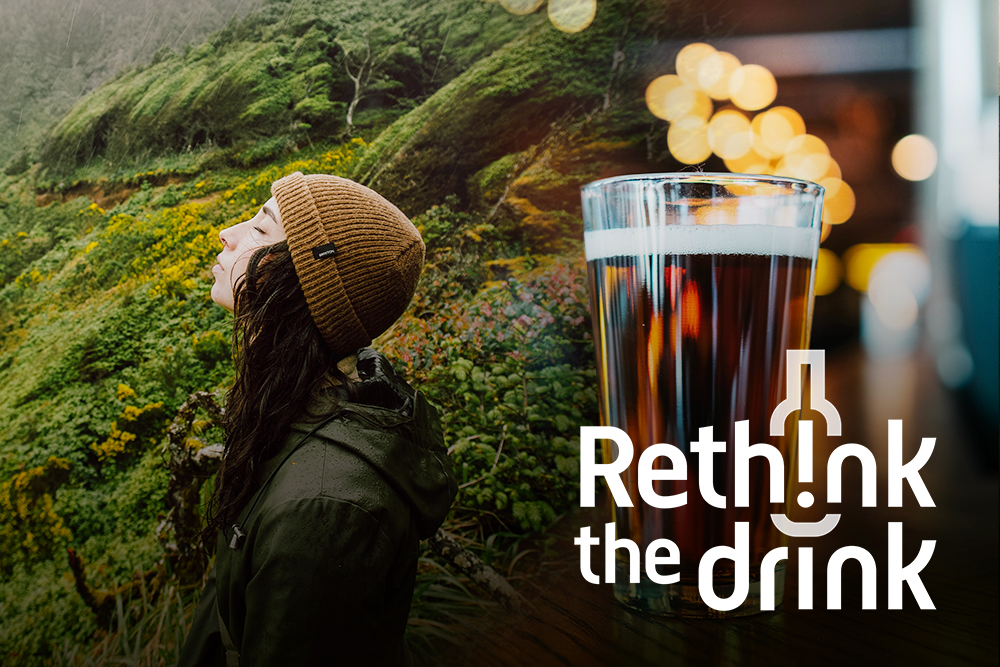 Air Date:
Tuesday, February 28, 2023,

12:00 pm

to

1:00 pm

PST
Topics:
Chronic Disease
Communication
Violence and Injury Prevention
Competency Domains:
Communication Skills
Policy Development/Program Planning Skills