During this one-hour webinar, which is part of the Hot Topics series, Karyn Brownson and Tony Gomez, from the Violence and Injury Prevention Unit (VIP) at Public Health — Seattle & King County in King County, Washington, will provide a high-level overview of key policy planning, learning, and overall efforts. They will share key elements of injury and violence prevention work that other public health agencies can learn from and use as guides for their own policy efforts. This includes local, state, and federal efforts on traffic, water, and firearm safety.
Learning Objectives
Articulate a planning framework for public health policy work.
Understand the spectrum and steps of prevention.
Identify key elements of successful Washington state injury and violence prevention policies.
Understand how to anticipate and address racial, geographic, and other health inequities in policy work.
Intended Audiences
Local, state, and tribal public health practitioners
Presenters
Karyn Brownson, MSW
Community Safety Manager, Violence and Injury Prevention Unit
Public Health — Seattle & King County
Tony Gomez, BS, RS
Manager, Violence and Injury Prevention Unit
Public Health — Seattle & King County
Discussion Questions
What is the burden of violence and unintentional injury?
What are useful policy frameworks for public health practitioners to use in our prevention efforts?
Firearm-related injury data show stark inequities based on race, gender, age, geography, and socioeconomic class. Where does policy fit in the landscape of solutions?
Resources
Support
This webinar is supported by the Harborview Injury Prevention & Research Center.
Continuing Education Credits
Up to 1 CPH recertification credit may be earned by viewing this webinar. Visit the National Board of Public Health Examiners to learn more.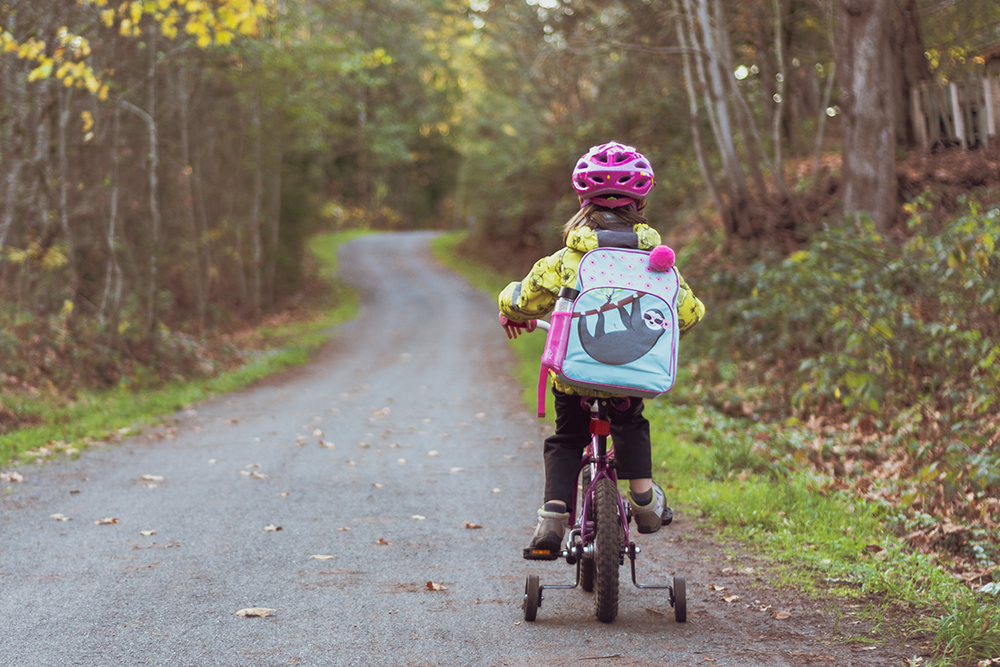 Air Date:
Wednesday, August 24, 2022,

12:00 pm

to

1:00 pm

PDT
Topics:
Violence and Injury Prevention
Competency Domains:
Policy Development/Program Planning Skills