Depression during pregnancy is associated with postpartum depression, which potentially has lasting effects on maternal and child well-being. Socio-economically disadvantaged women are at increased risk for perinatal depression and often have difficulty accessing evidence-based depression care. MOMCare is an 18-month culturally relevant collaborative care intervention in which participants can choose brief interpersonal psychotherapy or antidepressants or both. Compared to intensive public health Maternity Support Services (MSS-Plus), MOMCare shows significant, sustained improvement in quality of care and depressive outcomes from before birth to one-year postpartum for socio-economically disadvantaged women with perinatal depression. In addition, MOMCare had a greater impact on depressive outcomes for socio-economically disadvantaged women with comorbid PTSD than for those without PTSD.
This webinar is part of the Maternal and Child Public Health webinar series.
Learning Objectives
Describe a number of enhancements to make evidence-based treatments for perinatal depression more culturally sensitive to a diverse population of women.
Describe how mental health treatment services may be integrated into a multi-site county public health setting to extend the reach of treatment for perinatal depression.
Describe how to identify women at high risk for difficult-to-treat depression and how to structure treatment to address their ongoing, stressful challenges.
Intended Audience
Those who are interested or work in the maternal and child health and mental health areas.
Presenter
Nancy Grote, PhD, is a research associate professor, School of Social Work, and adjunct research associate professor, Department of Psychiatry and Behavioral Sciences, University of Washington. She is a research psychologist, a social worker with 20 years of clinical practice experience, and a nationally recognized mental health services researcher who works to improve depression care for socio-economically disadvantaged women of child-bearing age. Dr. Grote has received a prestigious Career Development Award from the National Institute of Mental Health and is currently the principal investigator of the National Institute of Mental Health funded MOMCare Program at the University of Washington, School of Social Work and Department of Psychiatry. The program provides evidence-based treatments for perinatal depression to diverse, underserved, low-income women receiving public health services in Seattle and King County, Washington.
Resources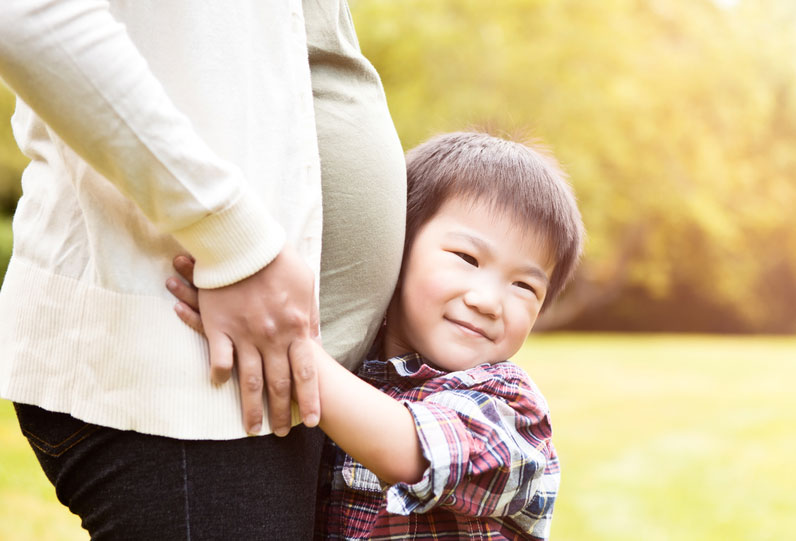 Air Date:
Monday, February 2, 2015,

12:00 pm

to

1:00 pm

PST
Topics:
Behavioral & Mental Health
Maternal and Child Health
Vulnerable Populations & Health Disparities
Series:
Maternal and Child Public Health
Competency Domains:
Analytical/Assessment Skills
Community Dimensions of Practice Skills
Cultural Competency Skills