In this one-hour webinar, which is part of the Hot Topics series, Alexis Bates reviews why maternal deaths in the United States have risen since the 1980s, and what is being done both locally and nationally to address the issue.
This session is co-sponsored by the Center of Excellence in Maternal and Child Public Health.
Learning Objectives
Understand the impetus behind Washington State's recent maternal mortality law and how the Washington State Department of Health is involved in the review process.
Describe maternal deaths in Washington State between 2014–2015.
List two recommendations made by the maternal mortality review panel to improve women's health care services in the state.
Intended Audiences
Local, state, and tribal public health professionals; health care and health service providers; women's health specialists
Presenter
Alexis Bates, MSW, MA, Maternal Mortality Review Coordinator, Washington State Department of Health
Discussion Questions
What were the greatest contributing factors associated with the pregnancy-related deaths in 2014 and 2015 in Washington State?
How do issues like health equity, race and ethnicity, and income affect maternal mortality in Washington State?
What are some strategies or ideas to translate the maternal mortality review panel recommendations into action or practice?
Resources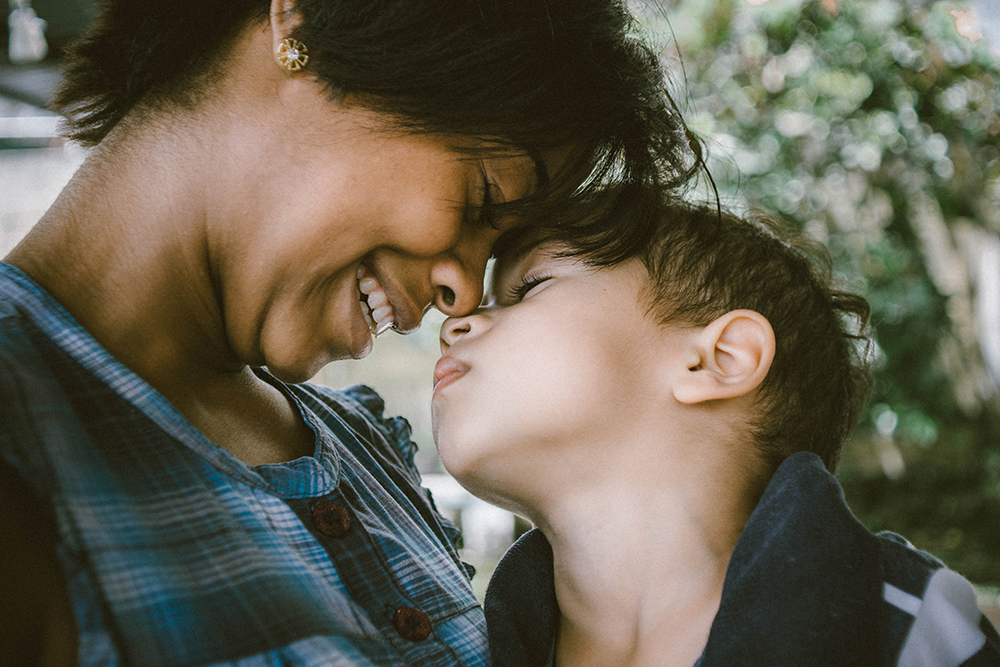 Air Date:
Tuesday, May 29, 2018,

12:00 pm

to

1:00 pm

PDT
Topics:
Maternal and Child Health
Vulnerable Populations & Health Disparities
Competency Domains:
Analytical/Assessment Skills
Communication Skills
Community Dimensions of Practice Skills
Cultural Competency Skills
Policy Development/Program Planning Skills
Public Health Sciences Skills