The electronic cigarette industry has grown exponentially over the last five years. Now a billion dollar industry, its growth is driven by entrepreneurs capitalizing on the opportunity to sell these products while profits are high and regulations are lax.
Electronic cigarettes are often promoted by the industry as a safe and effective way to quit smoking. However, emerging research shows otherwise. In this webinar, Kirsten Frandsen will review these popular products, the truths behind industry messaging, how we can use lessons learned from working with Big Tobacco, and what public health partners are doing to protect the public.
This webinar is part of the Maternal and Child Public Health webinar series.
Learning Objectives
Describe what vapor products are and their role in smoking cessation.
Describe at least three health concerns of electronic cigarettes and related vapor products, both at a population and individual level.
Provide at least three examples of existing and pending regulations on vapor products, at the local, state and federal level.
Intended Audience
Local, state, and tribal public health practitioners; students; policy makers; those who work in or are interested in the area of maternal and child health.
Presenter
Kirsten Frandsen is a Project Manager at Tacoma-Pierce County Health Department in Washington State. She has worked in the chronic disease policy, systems and environmental change arena for over 20 years and been involved in e-cigarette legislation since 2010.
At the Health Department, Kirsten helped lead the development of Pierce County regulations to limit vapor products in 2011 and 2015. Currently, Kirsten serves as the Health Department's policy liaison in the areas of chronic disease and environmental health- where she actively works on state e-cigarette legislation.
Resources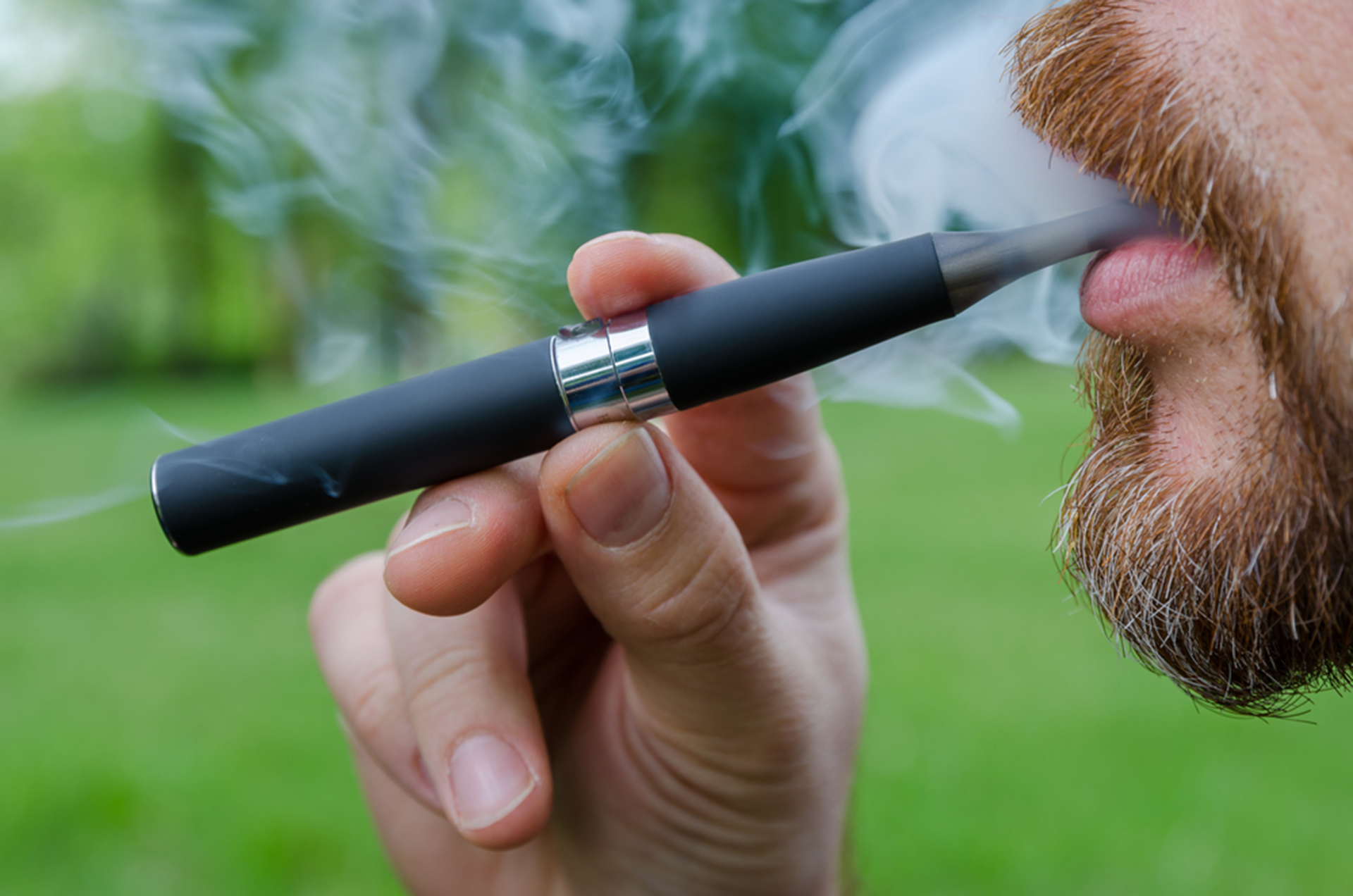 Air Date:
Friday, March 18, 2016,

12:00 pm

to

1:00 pm

PDT
Topics:
Law and Policy & Ethics
Maternal and Child Health
Series:
Maternal and Child Public Health
Competency Domains:
Analytical/Assessment Skills
Community Dimensions of Practice Skills
Policy Development/Program Planning Skills