In this one-hour webinar, which is part of the Hot Topics series, health care leaders provide an overview of the community health worker model and review opportunities for integrating these health professionals into public health and health care delivery systems.
Learning Objectives
Identify various roles of community health workers within health care, public health, and community-based settings.
List examples of services community health workers provide, from care coordination at the individual level to population health improvement.
Describe strategies public health departments, community health centers, and community-based organizations can undertake to advance the community health workers workforce.
Intended Audience
Local, state, and tribal public health professionals; community health center staff; community-based organizations
Presenters
Seth Doyle, MA, Manager of the Community Health Improvement Program at Northwest Regional Primary Care Association
Charles Alfero, MA, Executive Director of the Southwest Center for Health Innovation at Hidalgo Medical Services
Discussion Questions
These questions are designed to further your thinking on the topic covered in this webinar. You may print and discuss them with colleagues and other members of your organization before or after watching this webinar.
What roles do community health workers play within your agency or organization?
What are the barriers or challenges to integrating community health workers into your organization (e.g., training, certification, sustainability)?
What financing models are needed to further advance the community health workers workforce?
Resources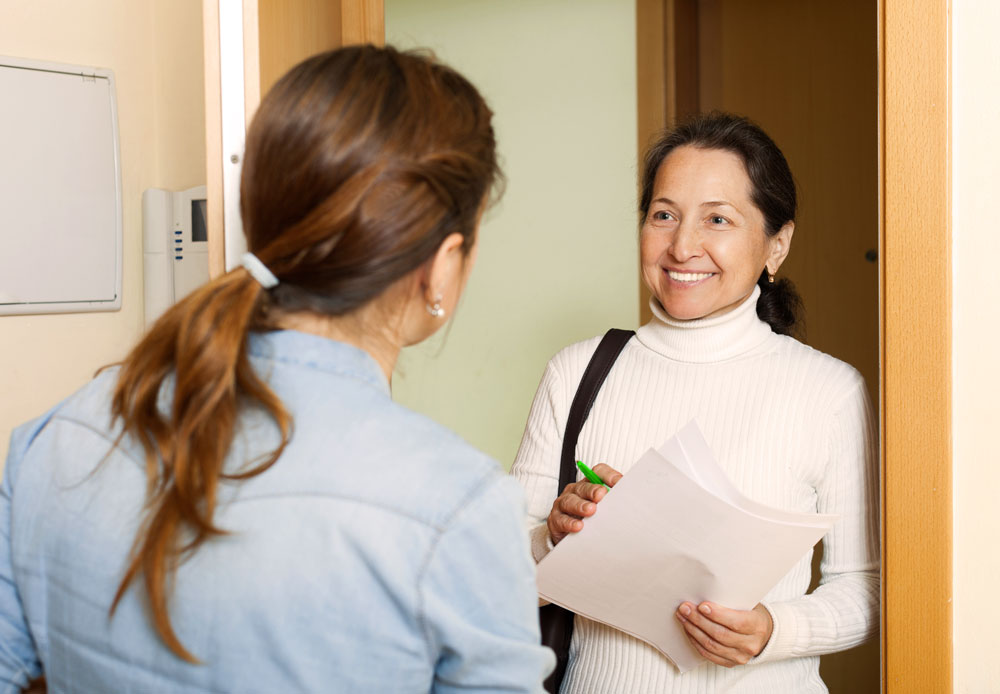 Air Date:
Tuesday, April 21, 2015,

12:00 pm

to

1:00 pm

PDT
Topics:
Program Planning & Evaluation
Competency Domains:
Analytical/Assessment Skills
Communication Skills
Community Dimensions of Practice Skills
Cultural Competency Skills
Leadership and Systems Thinking Skills
Policy Development/Program Planning Skills