In this three-part training, we will cover the basics of calling 9-1-1 and the steps that you can take to recognize and respond to stroke and cardiac arrest. Each module will include practical tips and activities for sharing this life-saving information with the older adults in your family and community, particularly those for whom English is not a preferred language.
Learning Objectives
9-1-1 Basics
Describe why calling 9-1-1 is necessary in specific situations
Describe 3 things you can do to help the call taker respond to an emergency
Organize the EMS chain of events into the correct order
Describe how to request an interpreter when calling 9-1-1
Responding to a Stroke
Describe the symptoms of a stroke
Describe the risk factors of stroke
Identify the physiological differences between hemorrhagic and ischemic stroke
Describe the steps to conduct the FAST exam
Describe the public health burden of stroke and cardiac arrest nationally and in King County, WA
Responding to Cardiac Arrest
Distinguish between cardiac arrest and heart attack
Articulate the reasons why bystander intervention is important
Explain the action steps to respond to an individual experiencing cardiac arrest (including performing CPR and operating an AED)
Formulate accurate and empathetic responses to questions related to cardiac arrest commonly asked by older adults
Intended Audience
Young multilingual adults and adult community members who share information with older adults for whom English is not the preferred language
Instructors
Format
This online course includes readings, audio, video, interactive exercises, and quizzes. The course takes approximately 1.5 hours to complete.
Accessibility
This training is delivered in a 508-compliant interface. During development of this training, we attempted to make the content accessible to individuals using screen readers. If you encounter trouble accessing the instructional materials by screen reader, or need any other accommodations in order to access the instructional materials, please contact NWCPHP, and we will do our best to make sure the content is accessible to you.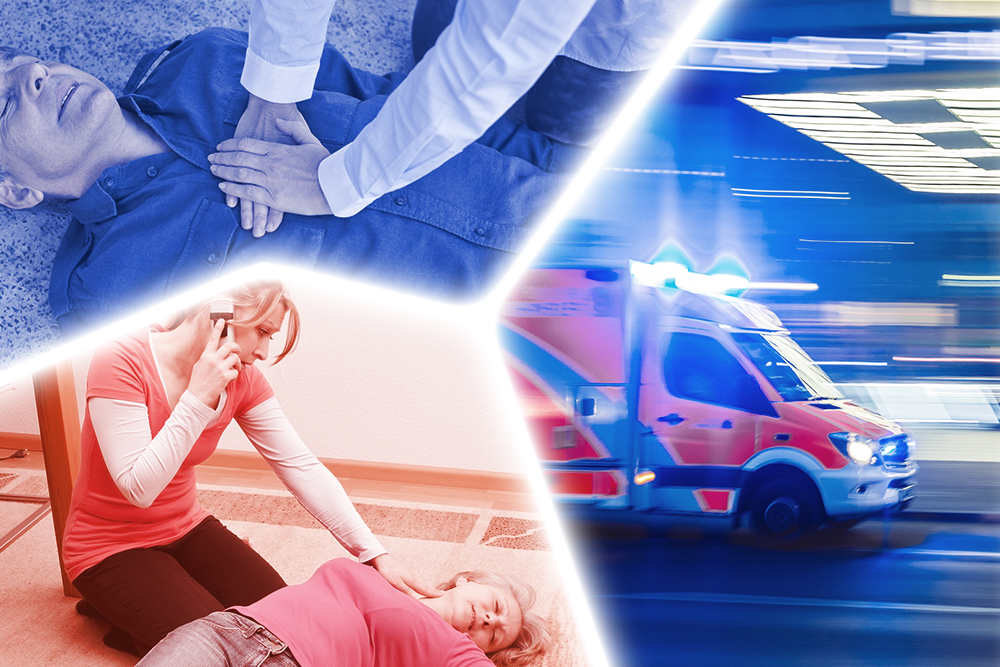 Topics:
Cultural Competence
Emergency Preparedness & Disasters