Research shows that friends and family of non-English or limited English speakers are important sources of information during crises and disasters because they are often more trusted than other information sources. With the right support, bilingual and multilingual individuals are ready and willing to be "information bridges" for their loved ones and communities.
This free training will support bilingual and multilingual community members in the important role of helping reduce the health information barriers by sharing vital health information with people in your community who have limited-English skills. The training will provide tools and strategies for identifying and communicating important COVID-19 and other health information.
This training includes specific tips and resources for communicating effectively, better understanding how to find accessible health care services (such as interpreters for patients), finding and sharing up-to-date and accurate COVID-19 information, and taking action by advocating for COVID safety in your community. Following completion of the training, participants will receive continued monthly support, resources, and information from the COVID-19 Information Navigator Program.
Intended Audience
This training is for bilingual and multilingual community members who might be students, school staff, community health workers, community organizations, medical interpreters, and/or community advocates, among other key community roles.
Learning Objectives
After taking this training, participants will be able to:
Identify how and where to access up to date COVID-19 information.
Share credible COVID-19 information with loved ones and community.
Evaluate how accessible health services are for non-English speaking people using an accessibility checklist.
Identify strategies to address vaccine hesitancy with family, friends, and/or community members.
Technical Requirements
The online modules were designed to work in most modern browsers, operating systems, and devices.
Accessibility
The online modules are delivered in a 508-compliant interface. During the development of this training, we attempted to make the content accessible to individuals using screen readers. If you encounter trouble accessing the modules by screen reader, please contact NWCPHP, and we will do our best to make sure the content is accessible to you.
Funding
The Northwest Center for Public Health Practice developed this training, which was made possible by a grant from the Pacific Hospital Preservation & Development Authority. For more information about the Pacific Hospital Preservation & Development Authority, visit www.phpda.org.
This project was funded in part by the Vulnerable Populations Strategic Initiative (VPSI) of Public Health - Seattle & King County Emergency Medical Services (EMS).
This project is supported by the Health Promotion and Disease Prevention Research Center cooperative agreement, Centers for Disease Control and Prevention, U.S. Department of Health and Human Services (HHS) as part of a financial assistance award totaling $500,000. The contents are those of the author(s) and do not necessarily represent the official views of, nor an endorsement, by CDC/HHS, or the U.S. Government.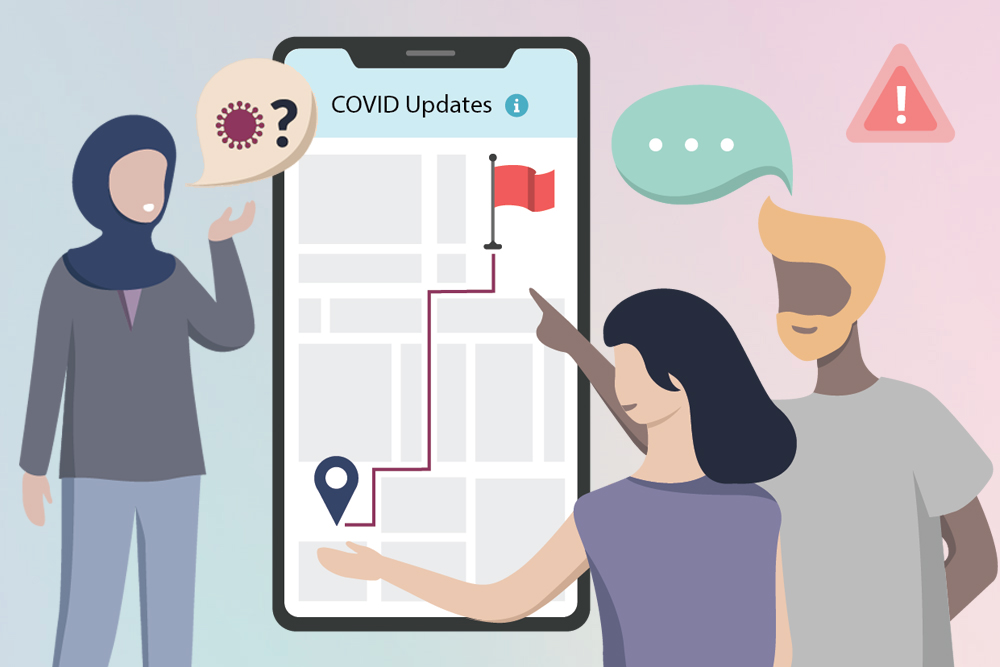 Topics:
Communication
Infectious Disease & Immunizations
Vulnerable Populations & Health Disparities
Competency Domains:
Communication Skills
Community Dimensions of Practice Skills