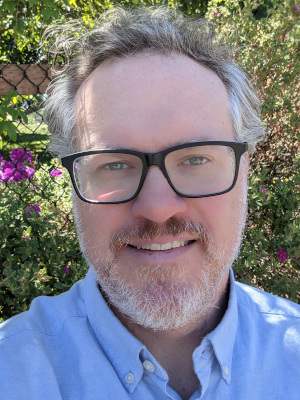 Bill Wells is a co-instructor for the Leading with Insight series.
Over his career, Bill has served in leadership roles in the public and non-profit sectors where he has helped people build, support, and practice mindfulness and empathy at work, in leadership, and in life.
Over the last decade, Bill has applied this wisdom to building and running leadership programs that integrate the latest social and brain science research that provide practical approaches to help leaders lead more effectively and sustainably in our rapidly changing world—so that we are ready for anything.
Bill holds a Master of Public Administration degree from University of Washington, a Bachelor of Arts degree in Asian Studies and Management of Information Systems from Washington State University, and a Bachelor of Science in Education degree from Ball State University. Bill is also a certified brain-based coach through the Neuroleadership Institute.
Areas of Expertise:
Leadership development
Mindfulness