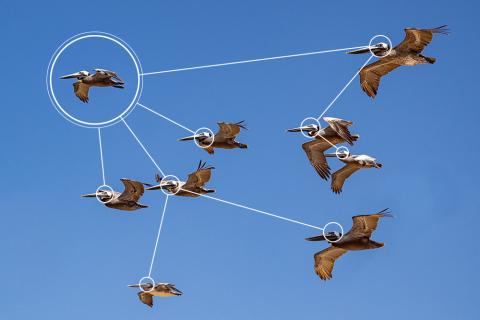 Today's health care and public health workers face an increasing range of leadership challenges, some that are technical and others that are adaptive. Technical challenges can be complex but can usually be addressed with existing knowledge. Adaptive challenges often involve acquisition of new knowledge, uncertain outcomes, and regularly demand collaboration across teams.
The October session of Hot Topics in Practice will review the framework of adaptive leadership with a focus on the health systems sector. Attendees will consider their past, current and future leadership challenges using this framework.
During this one-hour webinar, Dr. James Fausto, the Medical Director of Palliative Care for UW Medicine and a Cambia Sojourns Leadership Scholar, will review the five key principles of adaptive leadership. He will then ask attendees to reflect on current workplace challenges using these principles, offering a number of resources to learn more about adaptive leadership.
This presentation will expose attendees to a new approach for considering leadership challenges and act as a refresher for those who are already familiar with the adaptive leadership framework.
Learn how public health workers can become agents of change by leading adaptively. Register today.
Date: October 27, 2022, 12:00 to 1:00 p.m. (Pacific)
Intended Audiences
Local, state, and tribal public health practitioners
Presenter
James Fausto, MD, MHA, FAAHPM
Medical Director, Palliative Care
Associate Professor, Department of Family Medicine
University of Washington School of Medicine
About Hot Topics in Practice
Hot Topics in Practice is a monthly webinar forum to discuss issues affecting public health practice.
Up to 1 CPH recertification credit may be earned by viewing this webinar. Visit the National Board of Public Health Examiners to learn more.