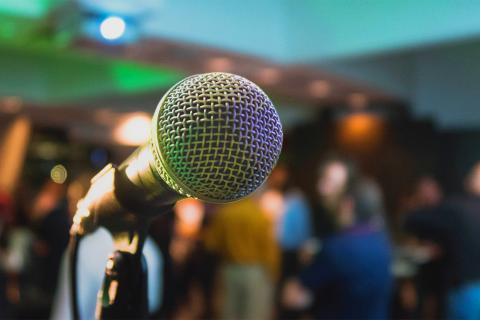 As alcohol and drugs continue to be a growing problem in the United States, how can those working to advance the issue help shift the national dialogue to better focus on solutions?
The November session of Hot Topics in Practice will explore how the way we talk about alcohol, drugs, and addiction is crucial to answering this question. The one-hour webinar will review framing principles for those communicating about alcohol and drugs to help practitioners, journalists, advocates, and other communicators tell a new story about this urgent and timely issue.
Register today.
Date: November 16, 2021, noon to 1:00 p.m. (Pacific)
Intended Audiences
Local, state, and tribal public health professionals; policy advocates; journalists and other policy communication professionals
Presenters
Marion Ceraso, MHS, MA
Associate Professor of Practice
College of Public Health and Human Sciences
Oregon State University
Liana B. Winett, DrPH, MPH, MCHES
Associate Dean for Student Affairs and Community Engagement, Associate Professor
Oregon Health & Science University-Portland State University School of Public Health
About Hot Topics in Practice
Hot Topics in Practice is a monthly webinar forum to discuss issues affecting public health practice.
Up to 1 CPH recertification credit may be earned by viewing this webinar. Visit the National Board of Public Health Examiners to learn more.