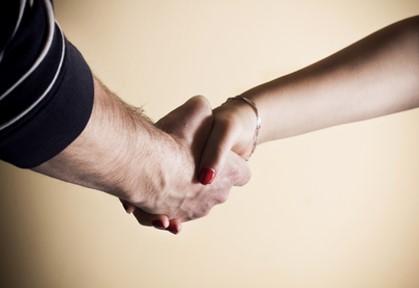 NWCPHP's new online training helps health professionals work with communities to address vulnerability in public health settings.
Are you a member of a vulnerable population? The answer may be more complicated than you think, with important implications for public health, health research, and clinical practice.
NWCPHPs new training, Vulnerable Populations in Health Care and Health Research, offers alternatives to simplistic demographic definitions of vulnerability. It outlines how health professionals can work with communities to understand and address the factors leading to vulnerability in specific situations, including those that arise in the course of public health research and practice.
This one-hour, online training explores common definitions of vulnerability and provides a conceptual model for considering issues of vulnerability in a public health or health care context. It also guides participants through practical considerations for working with a variety of populations traditionally defined as vulnerable using stories, examples, and discussions of specific projects. The training provides guidance for securing funding and finding grants to sponsor work aimed at addressing vulnerabilities too.
Co-instructors Lonnie Nelson, PhD, and Brian Bresnahan, PhD, draw from extensive personal experience leading projects working with vulnerable populations in a variety of public health and research settings. Both instructors are faculty members in the University of Washington's Patient Centered Outcomes Research Partnership, a training program for scientists, clinicians, and health care managers conducting research on patient-centered outcomes and the comparative effectiveness of medical treatments. Developed as part of the program, this training provides a framework for developing and evaluating efforts to address vulnerabilities in public health situations, while using evidence to improve outcomes and ensure effective practice.
This no-cost training may be of special interest to researchers, practitioners involved in research efforts, and students. Visit the Vulnerable Populations in Health Care and Health Research training and start learning today.