This training outlines how health professionals can work with communities to understand and address the factors leading to vulnerability in specific situations, including situations that arise in the course of public health research and practice.
In four video segments, it explores common definitions of vulnerability and provides a conceptual model for considering issues of vulnerability in a public health or health care context. It also guides participants through practical considerations for working with a variety of populations traditionally defined as vulnerable, including stories, examples, and discussions of specific projects. Finally, the training provides guidance for securing funding and finding grants to sponsor work aimed at addressing vulnerabilities.
Learning Objectives
Identify factors that create vulnerabilities for different populations.
Identify and address aspects of potential vulnerability in your research project as you engage your community.
Assess real-life situations for gaps that may create vulnerability from a health and health research perspective.
Identify public, private, and foundation grant opportunities related to vulnerable populations.
Intended Audience
Public health processionals working with vulnerable population, health researchers, practitioners involved in research efforts, and students.
Presenters
Brian Bresnahan, PhD, Health Economist and Research Assistant Professor, University of Washington
Lonnie Nelson, PhD, Clinical Psychologist & Assistant Professor, Washington State University
Format
The course consists of four narrated video presentations and one short quiz.
Accessibility
This training is being delivered in a 508-compliant interface. During development of this training, we attempted to make the content accessible to individuals using screen readers. If you encounter trouble accessing the instructional materials by screen reader, or need any other accommodations in order to access the instructional materials, please contact NWCPHP, and we will do our best to make sure the content is accessible to you.
Acknowledgments
This course was developed as part of the Patient Centered Outcomes Research Partnership (PCORP), a training program to prepare scientists, clinicians, and health care managers for conducting research on patient-centered outcomes and the comparative effectiveness of medical treatments.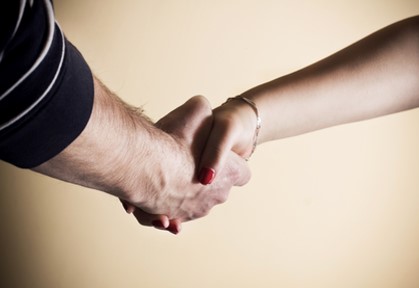 Topics:
Cultural Competence
Vulnerable Populations & Health Disparities
Competency Domains:
Analytical/Assessment Skills
Communication Skills
Community Dimensions of Practice Skills
Cultural Competency Skills
Public Health Sciences Skills