Description
Pop-Up Institutes offer hands-on training for public health practitioners to build core skills needed for addressing pressing health issues. These highly interactive courses occur around the region and combine instructor-led presentations with small group work.
Learning Environment
Participants have the opportunity to:
Learn critical tools and skills to improve organizational performance
Network with and learn from other professionals from around the Northwest
Be invigorated to deliver their best creative work for addressing urgent health issues
Intended Audience
Front-line and entry-level staff looking to build new skills, program managers and supervisors leading organizational changes
Courses
Pop-Up Institutes are highly customizable, according to the training needs of each particular site. Training topics could include, but are not limited to:
Using data for decision-making
Examining the root causes of health and equity
Evidence-based public health
Program planning and evaluation
Systems thinking
Persuasive communication
Questions: For more information, contact Barb Rose.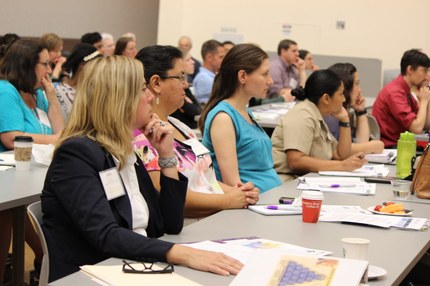 Topics:
Communication
Epidemiology
Program Planning & Evaluation
Vulnerable Populations & Health Disparities
Format:
Certificate Programs and Institutes