Description
This tabletop exercise simulates a major, multi-agency incident in a large county (with a population of two million). The tabletop will enable participants to identify the strengths and gaps in current policies, procedures, and resources related to communication systems during a pandemic influenza.
Research findings from the Northwest Preparedness and Emergency Response Research Center have been integrated into the tabletop design to help emergency response agencies create practice, protocols, and policy using an evidence base. Facilitators are encouraged to modify the background information to better fit their local communities.
Learning Objectives
Identify your agency's current strengths and gaps in emergency communication and coordination
Review and list the roles, plans, and procedures related to emergency communication
Identify issues related to building effective communication channels between public health, health care, and the public, including vulnerable populations
Incorporate Northwest Preparedness and Emergency Response Research Center findings into your agency's communication practice, protocols, and policy
Intended Audience
Potential responders to a local public health emergency, including: health officers, epidemiologists, communicable disease control officers, environmental health directors, public health nursing directors, state public health laboratory directors, and public information officers; public safety and response leaders, emergency management services directors; health care workers, hospital administrators; first responders; emergency operations center coordinators; law enforcement and school district officials
Estimated Time to Complete
This exercise is designed to be completed in a five-hour session. Facilitators can conduct it as a shorter exercise by editing the messages and shortening discussion and debriefing periods.
Funding
This work was supported by the Centers for Disease Control and Prevention, grant number 5P01TP000297. Its contents are solely the responsibility of the authors and do not necessarily represent the official views of the Centers for Disease Control and Prevention. Please send any comments or questions to Northwest Center for Public Health Practice at the University of Washington School of Public Health.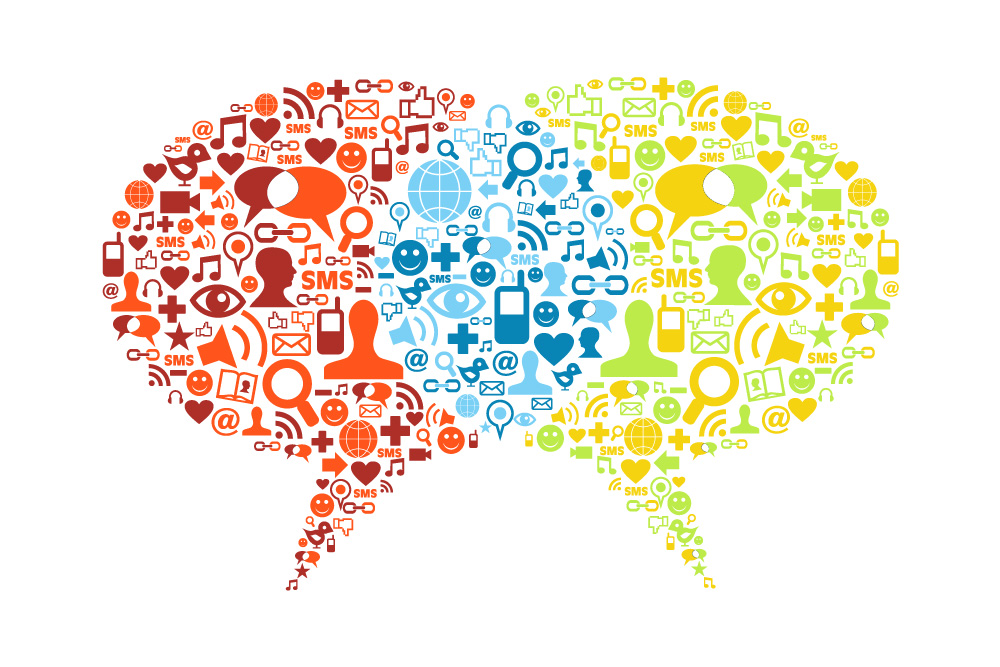 Topics:
Communication
Emergency Preparedness & Disasters
Infectious Disease & Immunizations
Competency Domains:
Communication Skills
Policy Development/Program Planning Skills