Extraordinary changes are taking place in the world today, in every sector. As a leader in a public health organization, trying to predict those changes even one, five or 10 years ahead may be difficult, if not impossible. What may be more prudent is to better position the organization to be able to cope with change successfully. This one-hour webinar covers how using the 5 Basic Disciplines of the Learning Organization will help leaders strengthen their teams and programs to deal with ongoing change. Based on "The Fifth Discipline Fieldbook" by world renowned Learning Organization advocate Peter Senge and others, this session will offer practical exercises that leaders can use to explore different aspects of the basic disciplines.
This webinar is a part of the Maternal and Child Public Health webinar series.
Presenter
Latrissa Lee Neiworth, Ed.D., MA Ed., Portland State University, Warner Pacific College & Pepperdine University. Dr. Neiworth teaches about learning organizations at the undergraduate, graduate and doctoral levels.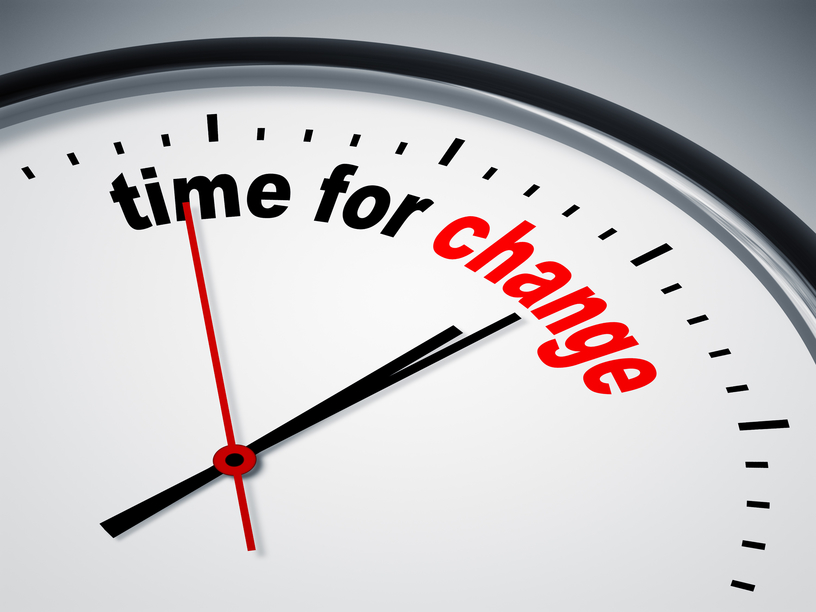 Air Date:
Friday, October 16, 2015,

12:00 pm

to

1:00 pm

PDT
Topics:
Leadership & Management
Maternal and Child Health
Series:
Maternal and Child Public Health
Competency Domains:
Leadership and Systems Thinking Skills