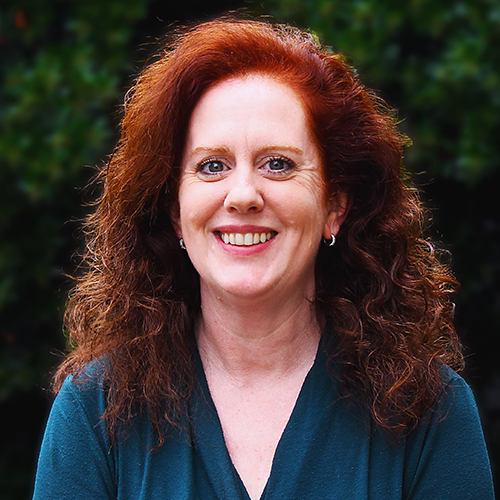 Megan Rogers leads evaluation projects for internal NWCPHP projects and develops tools to measure the effectiveness of NWCPHP trainings as well as trainings of partner organizations.
Megan comes to NWCPHP with experience carrying out research protocols, designing surveys, interpreting results, and preparing reports for a wide variety of nonprofit and government agencies. Her field experience is supported by a strong academic foundation in measurement and evaluation.
She received her Master's of Science in Psychology from Western Washington University, with a concentration in measurement, evaluation, and statistical analysis.
Areas of Expertise:
Evaluation of programs, trainings, and training needs assessments
Survey design and analysis