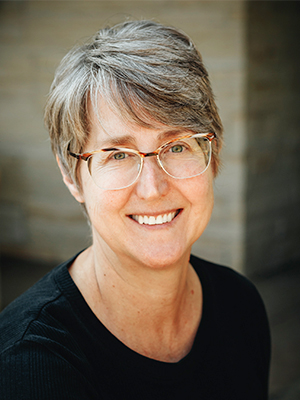 Grace Gorenflo leads NWCPHP trainings focused on the public health accreditation process, and is an instructor in the Public Health Management Certificate program.
Since 2011, Grace has been an independent public health consultant, following a 20-year career with the National Association of County and City Health Officials (NACCHO). She has co-authored articles and book chapters on accreditation, quality improvement, local health department infrastructure, and managed care.
Grace received a Master of Public Health from Johns Hopkins University. She also has a Bachelor of Science in Nursing from the University of Virginia, and worked for 10 years as a registered nurse in acute care and research settings. Grace has volunteered for the past 25 years for several organizations dedicated to medically underserved populations, and currently serves on the executive committee of a Volunteers in Medicine clinic.
Areas of Expertise:
Public health accreditation
Performance and quality improvement