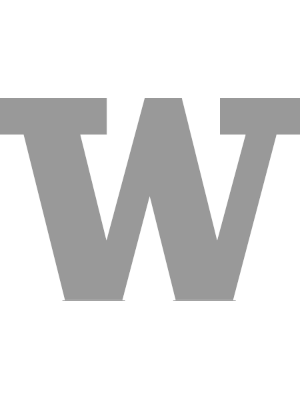 Elizabeth Heitkemper teaches about health equity and data visualization for NWCPHP.
Elizabeth is an Assistant Professor at the University of Texas at Austin School of Nursing. She received her PhD from Columbia University School of Nursing and completed a postdoctoral position at the Department of Biomedical Informatics at Columbia University.
Through her training she has cultivated expertise in self-management science, working with a variety of medically underserved groups, biomedical informatics, human-computer interaction, and public health nursing.
Her research focuses on improving health equity by supporting data-driven decision-making and chronic disease self-management education and support.
Areas of Expertise:
Self-management science
Biomedical informatics
Human-computer interaction