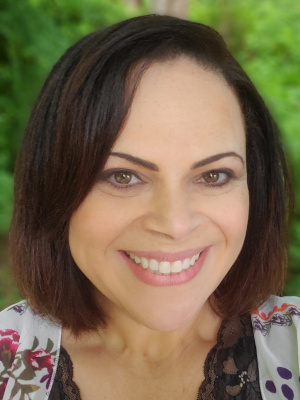 Darla Vidger is a co-instructor for the Leading with Insight series.
She has a passion for helping others grow that can be traced back to her work leading employee and organizational development for one of the largest local pension funds in the United States. During her 19-year career in public pension and investments, she spent significant time working on reimagining leadership in the public sector and established herself as a trusted thought partner to trustees, executive leaders and managers.
Darla specializes in applying the latest research and understanding of how the brain works to improve leadership, knowledge management, mentoring, and preparing the next generation of leaders for the work ahead. Darla believes that the purpose of learning is to be a better human and the power of a learning culture is that we work on being better humans together.
Areas of Expertise:
Mentoring
Leadership development
Organizational development