Language barriers can be a matter of life or death for limited English proficiency (LEP) callers in acute emergency response situations. Emergency response professionals need appropriate cultural competency skills to respond effectively to LEP calls and navigate these barriers. This course helps 9-1-1 call-takers understand the struggles that LEP communities face in emergency response calls, and apply best practices to LEP calls with and without the aid of interpretation.
Learning Objectives
By the end of this course, you will be able to:
Describe how language barriers pose multiple challenges to safe, efficient, and effective prehospital emergency care
Describe the unique struggles faced by communities with limited English proficiency in King County
Explain how bias interrupts effective communication
Apply best practices to increase the efficiency and effectiveness of 9-1-1 calls with people with limited English proficiency
Apply best practices while using over-the-phone interpretation
Intended Audience
Public safety telecommunicators and crisis line operators
Format
This course consists of text, audio, quizzes, videos, and activities.
Accessibility
This training is being delivered in a 508-compliant interface. During development of this training, we attempted to make the content accessible to individuals using screen readers. If you encounter trouble accessing the instructional materials by screen reader, or need any other accommodations in order to access the instructional materials, please contact NWCPHP, and we will do our best to make sure the content is accessible to you.
Support
The Northwest Center for Public Health Practice developed this training, which was made possible by King County Emergency Medical Services.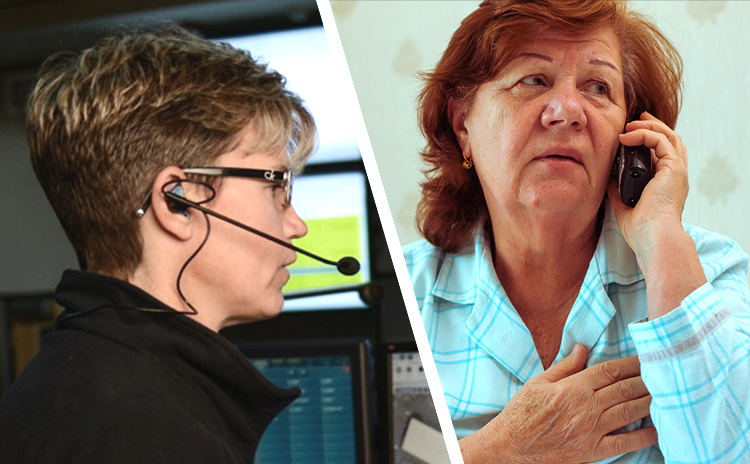 Topics:
Communication
Vulnerable Populations & Health Disparities
Competency Domains:
Communication Skills
Cultural Competency Skills