This free training series is part of a five-year, collaborative project with public health professionals in the Pacific Northwest so they can more effectively identify, address, and communicate about health disparities in the rural communities they serve.
This training series is designed to increase understanding of population health concepts and help public health professionals develop skills and confidence in effectively communicating with data, including sharing data visually in charts and graphs.
Training Series Dates: October 12 – November 10, 2021
Intended Audience
This training was designed with and for public health professionals serving rural communities in the Pacific Northwest (Alaska, Idaho, Oregon, and Washington state). Module content primarily focuses on rural health disparities. The information and approaches highlighted in the modules are also transferable to a variety of public health contexts.
Format
This training series starts with asynchronous training modules available on October 12 and is followed by live, virtual trainings. There are three training modules that will each take about one hour to complete and should be done before the live trainings. The live, virtual trainings will be two-hour sessions on November 8 and 10.
Asynchronous Training Modules
Available Tuesday, October 12. To be completed by Friday, November 5.
Each of the three modules will take about one hour to complete.
These modules are presented through a narrative, problem-based-learning structure in which the learner steps into the role of a health promotion specialist in the rural Pacific Northwest. Using one jurisdiction's diabetes disparity, the learner helps their team research and prepare a presentation to effectively and persuasively communicate about the disparity to their board of health.
Before accessing the modules, learners will be asked via email to complete a 5-minute survey online.
Data for Rural Health Equity Module 1: Understanding Population Health Concepts
Explore population health concepts such as health equity, health disparities, health inequities, and social determinants of health.
Data for Rural Health Equity Module 2: Communicating Effectively
Understand principles of effective public health messaging and communication, such as crafting key messages and talking points, developing engaging stories, and the importance of knowing your audience.
Data for Rural Health Equity Module 3: Visualizing Data Stories
Demonstrate how effective and inclusive visual data techniques can support public health communications. Learn key purposes behind different types of visual data and practice choosing data visuals to support key messages and connect with the audience.
Live, Virtual Training
Going Deeper: Practicing, Problem-Solving, and Prioritizing with Data
Monday, November 8 and Wednesday, November 10 | 1:00–3:00 p.m.
Learn how to use data to support decision-making that will help address health inequities and disparities that arise because of policy, social, and system-level factors. Those factors cause differences in access to resources and services among some populations. Health inequities and disparities are not inherent to individuals or groups. Using real public health experiences and situations, learners will practice methods of prioritizing and applying strategies in advocating for data-informed decision making.
After the final live session, learners will be asked via email to complete a 15-minute survey online.
Learning Objectives
Consider how community or population-level data can support decision-making to address health inequities.
Apply tools and methods to prioritize public health program and policy options for addressing health inequities.
Describe how data can support decision-making for addressing key community health inequities.


Use data.
Interpret visual data.
Apply the interpretation to decision-making.
Demonstrate what we do NOT know from the data, what data we do NOT have, and what data we still need.
Technical Requirements
The online modules were designed to work in most modern browsers, operating systems, and devices. Some resources are available as PDFs. These will open in modern browsers or using the free Adobe Reader. The workbooks that accompany the modules are available in Microsoft Word format.
Accessibility
The online modules are delivered in a 508-compliant interface. During development of this training, we attempted to make the content accessible to individuals using screen readers. If you encounter trouble accessing the modules by screen reader, please contact NWCPHP, and we will do our best to make sure the content is accessible to you.
Closed captioning is available for live webinars.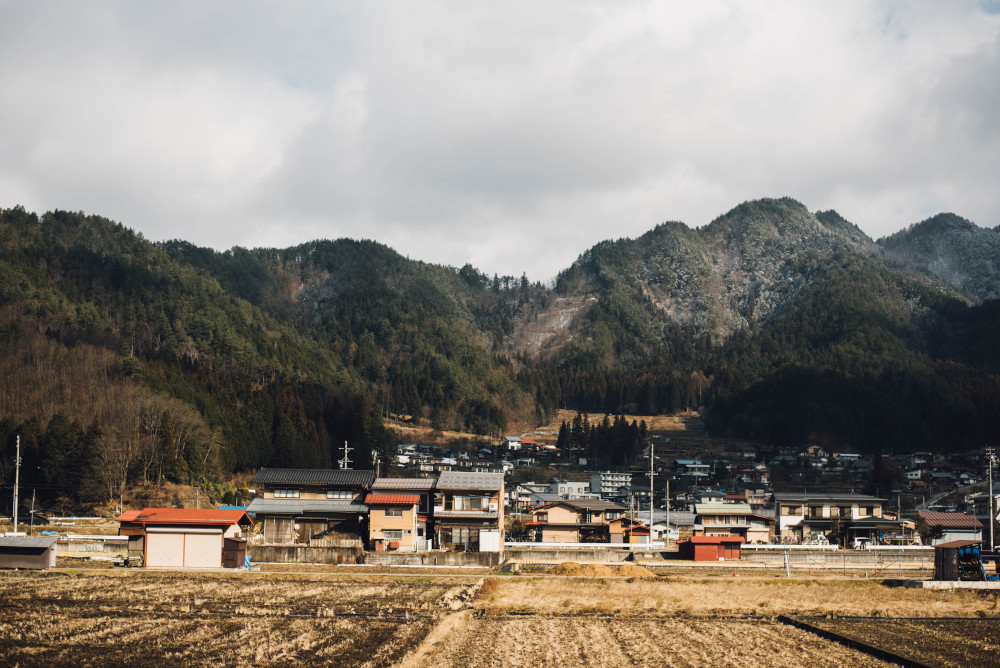 Date:
October 12, 2021

to

November 10, 2021
Topics:
Vulnerable Populations & Health Disparities
Competency Domains:
Analytical/Assessment Skills
Communication Skills
Community Dimensions of Practice Skills