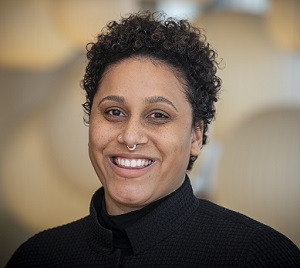 Kendra Liljenquist works with NWCPHP as a faculty facilitator for the Northwest Public Health & Primary Care Leadership Institute.
Kendra is an Assistant Professor of Pediatrics at the University of Washington School of Medicine and a Principal Investigator at the Seattle Children's Research Institute Center for Child Health, Behavior and Development. Her research focuses on developing culturally responsive ways to address economic and racial disparities in child development outcomes. She collaborates with families and clinicians to design and test clinic and community-based interventions that best meet the needs of children in low-resourced communities.
Kendra was born and raised in the Seattle area and is particularly focused on addressing the needs of families who are being displaced due to gentrification.
Areas of Expertise:
Pediatric research
Economic and racial disparities in child development
Community-based interventions