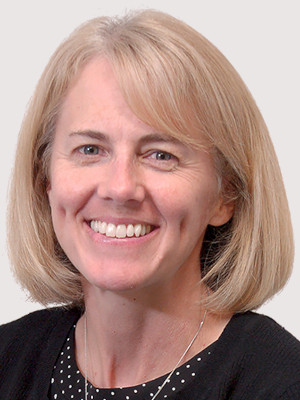 Kathy Lofy serves as the Program Director for the Northwest Public Health & Primary Care Leadership Institute. In this role, she oversees the development and delivery of the Institute's curriculum to yearly scholar cohorts.
Prior to joining NWCPHP, she worked at the Washington State Department of Health for almost 20 years. She initially worked as a communicable disease epidemiologist, then served as the State Health Officer and Chief Science Officer from 2014–2020.
She is a clinical professor in the Department of Health Systems and Population Health and has experience teaching in both undergraduate and graduate-level public health courses.
Areas of Expertise:
Public health practice
Leadership
Health policy
Applied epidemiology in public health practice
Surveillance
Public health informatics