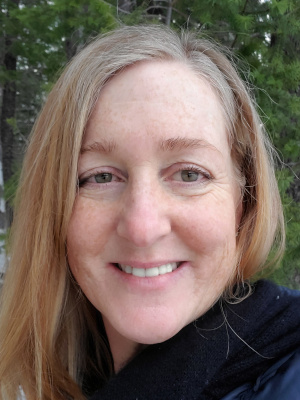 Janna Bardi serves as a faculty mentor for the Northwest Public Health & Primary Care Leadership Institute.
Janna provides expertise in public health leadership, program planning, implementation and evaluation, policy and systems analysis and development, and public-private partnership development.
Janna worked for the Washington State Department of Health for 27 years in several roles including Chief of Public Health Practice, Assistant Secretary for Prevention and Community Health Division, state Immunization Director, state Maternal and Child Health Director and state Chronic Disease Director. She has a master of public health degree in behavioral science and health education from the University of California, Los Angeles. Her work history includes volunteer service with the US Peace Corps in Malawi, Africa, health care, and local and state public health.
Areas of Expertise:
Evidence-based public health practice
Health equity
Community health
Policy development