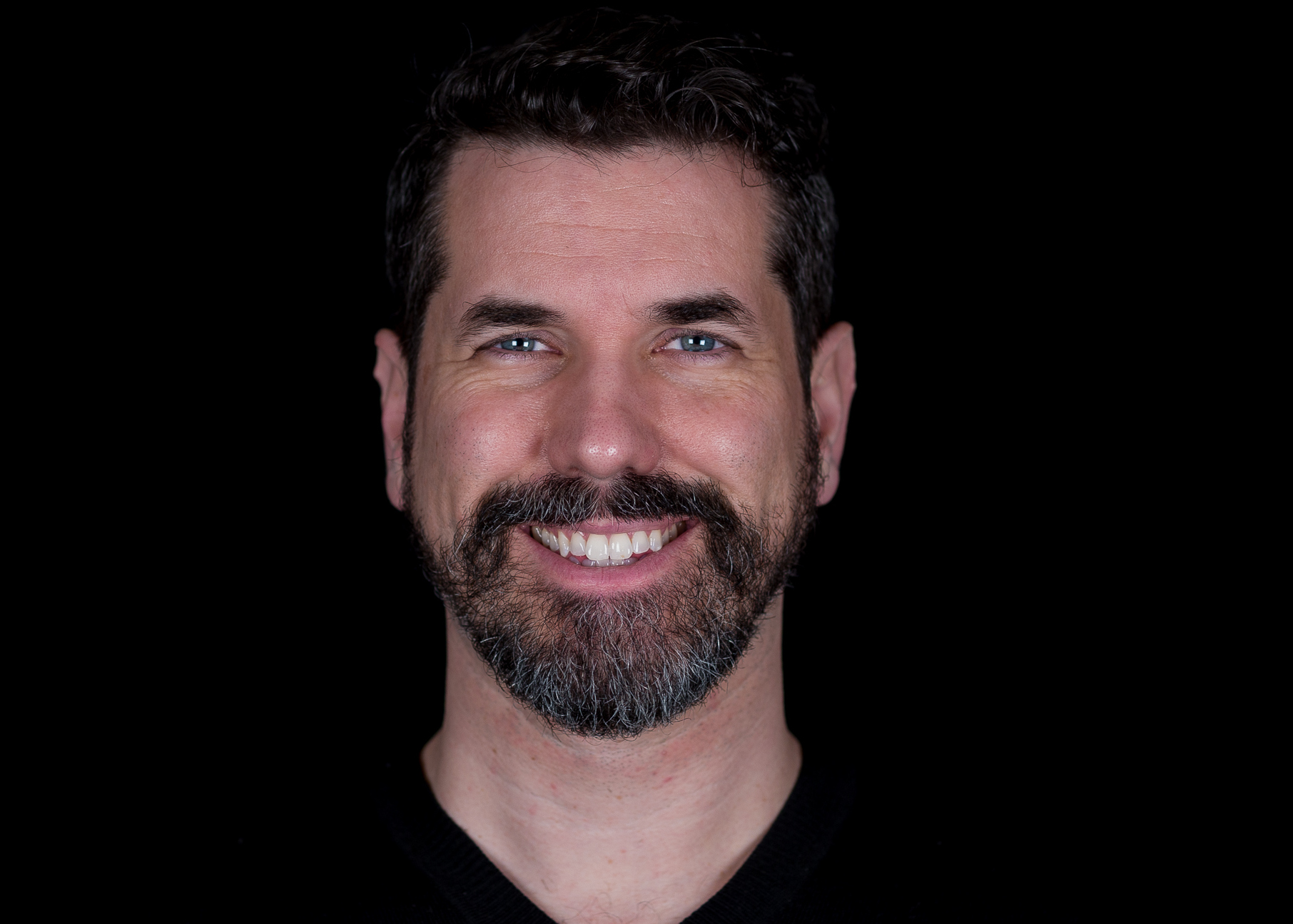 Brett Niessen works with NWCPHP as a faculty facilitator for the Northwest Public Health & Primary Care Leadership Institute.
He has worked as a training manager for many years, assisting health departments, tribal organizations, and youth services with sexual health and family planning curriculum and communications. He teaches about community development through problem-based learning in the Community-Oriented Public Health Practice Program at the University of Washington. He also runs a consulting business, providing advice on organizational development and cultural inclusion, sex education teacher training, and community organizing strategies to schools and health agencies.
Brett is particularly interested in helping people achieve happy, healthy sexual and romantic lives no matter their past trauma, disability, gender identity, sexual orientation, race, class, or religion.
Areas of Expertise:
Training development 
Sex education
Public health education