Description
The Patient Centered Outcomes Research Partnership (PCORP) is a training program to prepare scientists and clinicians for conducting research on patient-centered outcomes and the comparative effectiveness of medical treatments.
The curriculum design is driven by community partners and combines online and in-person training. The program includes a focus on community-based health care and reducing health disparities among American Indians, Alaska Natives, and rural populations.
Format
Participants have the opportunity to learn through in-person lectures, webinars and other distance-based activities, small groups, and one-on-one mentoring.
Intended Audience
The program is for scientists and clinicians from participating organizations.
Core Skills
The program focuses on areas that will enable scholars to:
Build knowledge and skills in patient-centered outcomes research and comparative effectiveness research
Partner with stakeholders to identify important evidence gaps in clinical care
Design and conduct high-quality studies to address evidence gaps
Disseminate and implement research findings
Evaluate and encourage the adoption of evidence in clinical practice and policy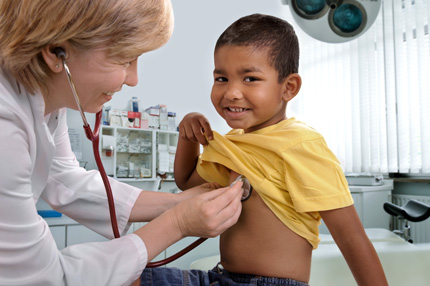 Topics:
Vulnerable Populations & Health Disparities
Format:
Certificate Programs and Institutes